Quiz: Which Christmas Song are You?
Crosswalk.com Staff

2014

19 Dec

COMMENTS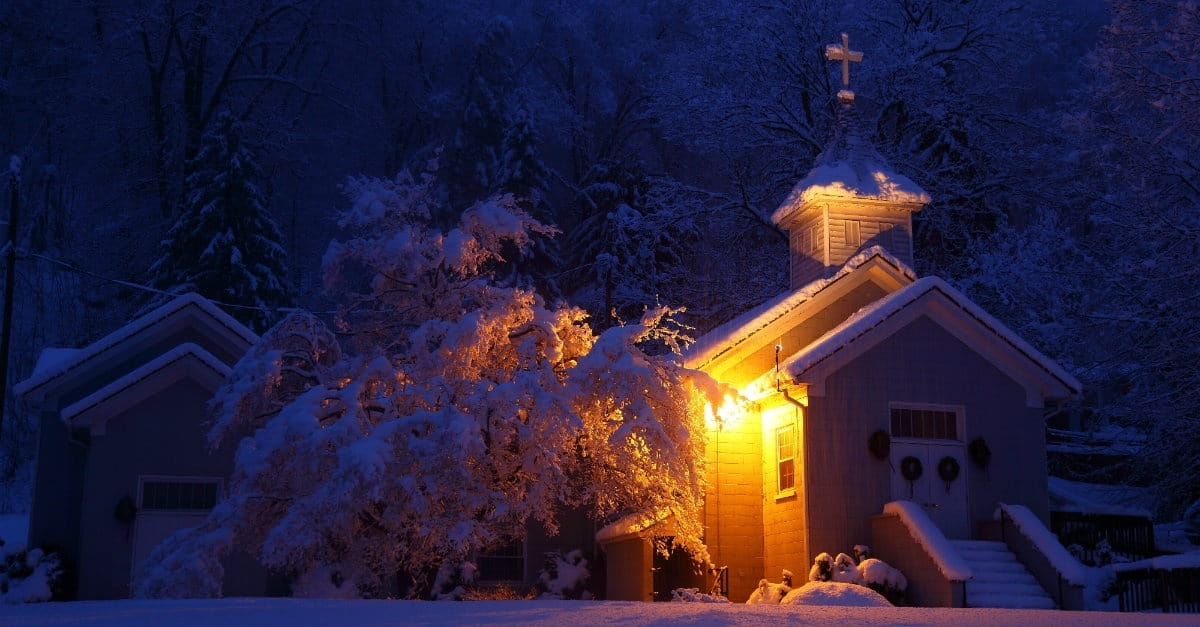 You've had your radio dial tuned to the all-Christmas station for weeks now. But have you wondered which snappy jingle or peaceful carol is the most like your personality? See which song you match up with by taking the newest informal online quiz from Crosswalk.com: Which Christmas Song Are You?
Be sure to share your results in the comments below. And don't forget to share with friends! For more on Christmas, visit Crosswalk's Christmas channel and Christmas devotionals. And to take more original quizzes, visit Crosswalk's quiz page!
SEE ALSO: Quiz: Which Character from The Hobbit Films are You?