Anthem Lights Hymn Medley Will Have You Saying Amen!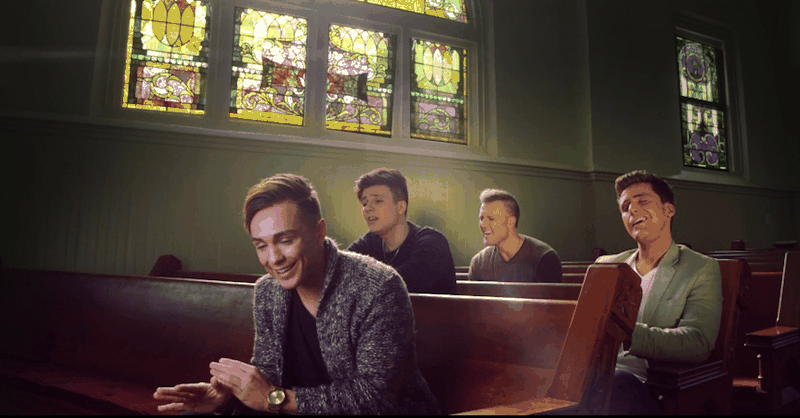 Anthem Lights
Hymns Medley Pt. 2

Happy Hymn-day Wednesday! Apple Music: http://bit.ly/1RpOZSQ Spotify: http://spoti.fi/1MoRiqh

Posted by Anthem Lights on Wednesday, July 6, 2016
What beautiful voices lifting their hearts for the Lord. I just love this hymn medley from Anthem Lights. Who else is singing along with these talented melodies?