5-Year-Old Child Prodigy Earns Golden Buzzer With Mind-Blowing Talent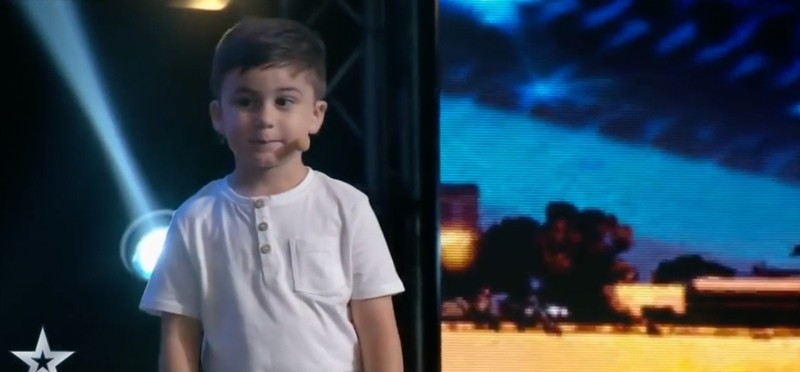 The kid's name is Kristian Alakkad. The young boy appeared on Malta's Got Talent this year. "How lovely to see you. Do you like the big stage?" one of the female judges asks him as he steps on. However amazing, the boy is so cute and innocent in his shyness. He nods his head 'yes' and smirks a little. "Wow. What's your name?" she asks him. "Kristian," he replies simply.
Kristian introduces his talent to the judges as "name the countries on the map." Sounds simple enough, but he is about to shock them and they don't even know it. The judges clap and encourage him before he begins, clearly in the way that you would a small child before a performance. They were treating him in a, "Good luck doing this" sort of way instead of an, "I know you will do this well" sort of way. He performed so excellently he didn't need their words of encouragement. He named countries on each of the different continents. Crazy impressive!
The judge that welcomed him on stage commented on herself to one of the other judges, "I promise I couldn't do this." And she is surely not alone. Kristian humbly took their encouragement at the beginning, but those words would have been more effective for an adult on stage trying to do the same thing, and not being as informed on their world history. Kristian's talent is truly impressive and shows an awareness of the world around him, something not everyone can claim to have.
We should all be so knowledgeable of this great world our Lord has given us!
SOURCE: GodTube
CREDIT: Kristian Alakkad