A Cappella 'Blessed Assurance' From Chris Rupp And The Ball Brothers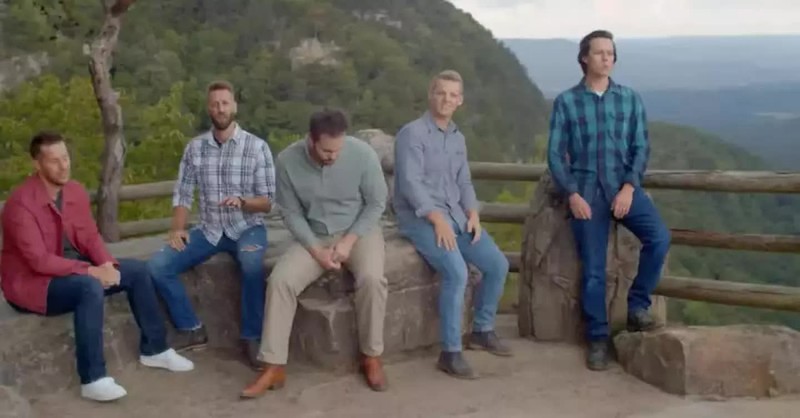 Phoebe asked Fanny what it sounded like and Fanny immediately replied, 'Blessed Assurance, Jesus is mine!' They continued to finish the composition and create the hymn that we all know and love today.
"Blessed assurance, Jesus is mine;
Oh, what a foretaste of glory divine!
Heir of salvation, purchase of God,
Born of His Spirit, washed in His blood."
Chris Rupp rose to fame as a member of the a cappella group, Home Free. Over the past few years, Chris has ventured out on his own and he's already made a name for himself in the music industry.
Today, he is teaming up with The Ball Brothers for a stunning performance of 'Blessed Assurance.' The Ball Brothers are viral singing group made up of 4 talented vocalists.
Now, all of these artists are on one track for this a cappella hymn.
"This is my story, this is my song,
Praising my Savior all the day long.
This is my story, this is my song,
Praising my Savior all the day long."
Romans 15:13 "May the God of hope fill you with all joy and peace in believing, so that by the power of the Holy Spirit you may abound in hope."
Blessed Assurance Hymn Lyrics, Story and Meaning
Credit: Godtube
Source: Chris Rupp