'Back To God' Reba McEntire And Lauren Daigle Video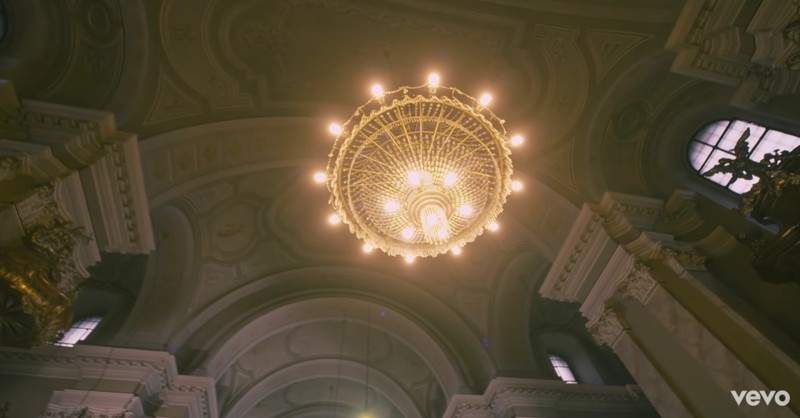 These powerhouse vocalists are teaming up for this incredible worship song that has spread all around the world.
"You gotta get down on your knees, believe
Fold your hands and beg and plead
Gotta keep on praying
You gotta cry, rain tears of pain
Pound the floor and scream His name
Cause we're still worth saving
Can't go on like this and live like this
We can't love like this
We gotta give this world back to God"
Reba McEntire is a legend in the country music world and Lauren Daigle is one of the biggest names in Christian music with hits such as 'You Say' and 'How Can It Be.'
Now, these two incredible artists are coming together for this beautiful lyric video of 'Back To God' which features scenes of worship and praise.
"We can't love like this
You can hope the best
Make a wish
The only answer is
We give this world back to God
Oh, give it back"
As a world continues to change, it is more important than ever to turn to God in times of uncertainty. Let Him lead the way and trust that He is in control.
Matthew 6:19-21 ""Do not lay up for yourselves treasures on earth, where moth and rust destroy and where thieves break in and steal, but lay up for yourselves treasures in heaven, where neither moth nor rust destroys and where thieves do not break in and steal. For where your treasure is, there your heart will be also."
Credit: Godtube
Source: Reba McEntire