Disciple: All Things New
Matt Conner

CCMmagazine.com

2008

14 Nov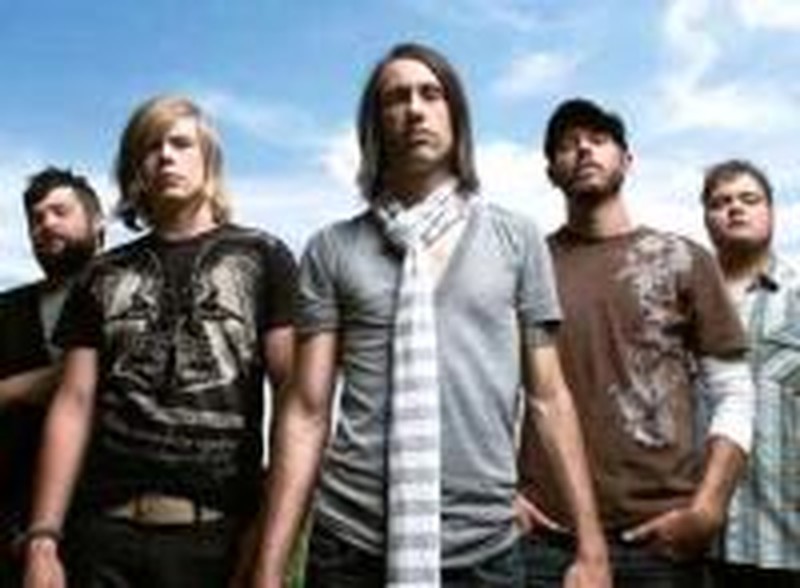 Behold, all things are new for Kevin Young.
The lead vocalist for Disciple has found the hard rock industry stalwarts adding three new members to the original trio in the biggest line-up change in the band's history.
By the time you read this, the band's eighth studio LP, Southern Hospitality (INO), will be on your iPod. And our interview was pushed back a bit to make room for Young's brand-new daughter, Avery—just days old by the time we sat down to talk. Indeed, it's a new season … and a lot to get used to. Young says he wouldn't have it any other way.
"The new guys have been amazing," explains Young. "[We] probably couldn't have asked for three better guys to join the band. Whenever a new band member comes in, it's like getting married. It's learning how to live with somebody and how to get along and all that. We could not have picked three better people. They are so easy-going and laidback. They love music and love God and love what they do—getting on stage every night. They appreciate where they are and appreciate what they're doing every night; and that makes life easy."
Those three guys might be familiar to some: guitarist Andrew Welch (Capital Lights), bassist Israel Beachy (Staple) and Micah Sannan (Falling Up). Each came on after impressing the band both with their guitar chops and their laidback, fun-loving attitude. They join original members Young, Tim Barrett and Brad Noah. (Noah now takes a position as songwriter after staying off the road because of recurring back problems).
"Believe it or not, we are better now than we've ever been," says Young. "I have to say a lot of that is built upon our original guitar player who has decided to still be a part of the band and still write. It's really sad because Brad was the greatest guitar player I've ever met. I really didn't know what we were gonna do, and he said, 'I don't really think I can ever quit this band. I just need to stop touring, but I can help write songs.' And that was the greatest thing I'd ever heard when he said that. And the other guys were so excited about that, too, because Brad has been there from day one."
For longtime fans concerned about the changes, Young insists there's no need to worry. The alternative sound you love is still there, and the passion definitely remains in tact.
"It's the same three guys that have been there since day one," says Young. "We were a three-piece for the first 10 years of the band, and we're still there. We're still doing it. But there are three new guys added to the mix, and all three aren't only professional and good at what they do, but they bring an exciting new element musically and performance-wise to the table. It's really taken us to a new level, and I can't say enough good things about our new guys. They're really incredible. They make coming to work fun. It's just an amazing feeling right now and an amazing time to be in this band."

For more info, check out disciplerocks.com.


© 2008 CCMmagazine.com. All rights reserved. Used with permission.

**This interview first published on November 14, 2008.


View the latest Disciple music videos at Godtube.com today!