3 Famous Christian Singers Who Overcame Depression with God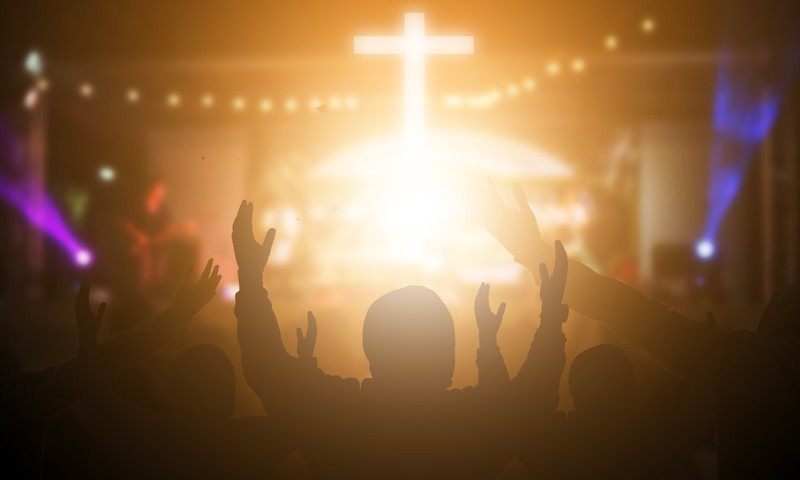 Music transcends boundaries to connect with people when other forms of expression fall short. The song lyrics of Christian music in particular can bring a sense of healing that emboldens the believer and transforms the unbeliever.
Here are 3 top-selling Christian music singers who were transformed by Christ, and who now use their music to encourage others to trust in God's plan for His children during life's trials and triumphs alike.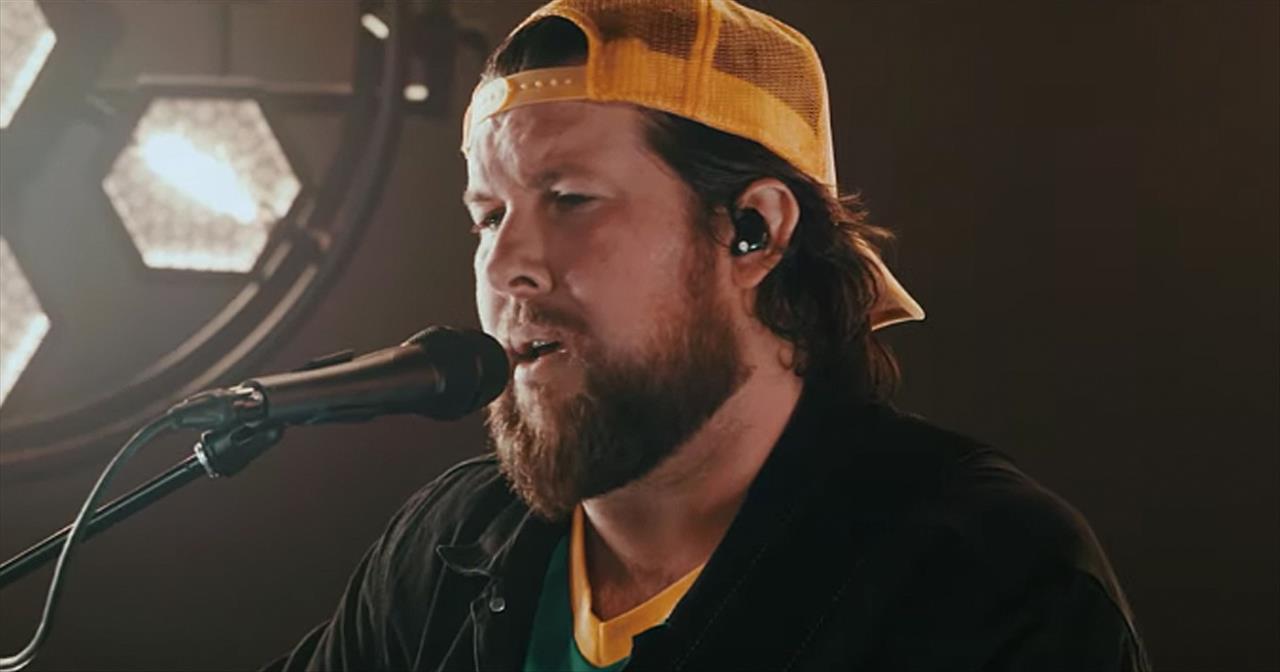 Photo Credit: Godtube
1. Zach Williams: A Journey towards Sobriety and Repentance
Zach Williams is a Grammy Award-winning Christian rock artist known for his debut smash single, "Chain Breaker." Williams grew up in Arkansas in a Christian household filled with music and faith. Despite this nurturing home and strong church life, Williams would go on to live a cautionary tale of finding rock music stardom at the expense of his faith and family life.
Williams began his music career in 2007 as the frontman for the southern rock band Zach Williams & The Reformation. The success of the rock band ensnared Williams in the pitfalls of the rock star lifestyle, including drug and alcohol abuse. Williams's hard partying lifestyle pushed his marriage to the brink of divorce and made Williams feel lost and miserable.
By 2012, Williams felt that although he was living a life far from God, God continued to pursue him. It was while on tour with his rock band in Spain that Williams believes that God spoke to him through the lyrics of a song playing over the radio—"Redeemed" by Big Daddy Weave.
Williams describes listening to that song as an "aha moment" when God asked him to take an honest look at the destructive path his poor choices were leading him down. Transformed by that encounter with God, Williams decided to change the course of his life. He quit the band and returned home to ask his wife and children for forgiveness and hand his life over to Christ.
After embracing sobriety and repentance, Williams worked for a time in construction and as the campus director and worship leader of the church he and his family began attending. It was during this time that a Christian music producer and songwriter heard Williams sing. That connection led to Williams's return to music, this time in the Christian rock genre. Williams released his first solo album "Chain Breaker" in 2016. That album won the artist a Grammy Award for Best Contemporary Christian Music Album.
Zach Williams continues to find success with a strong sense of purpose as an artist striving to spread the message of Christ's salvation. Most recently, Williams teamed up with country music legend Dolly Parton on the duet, "There Was Jesus."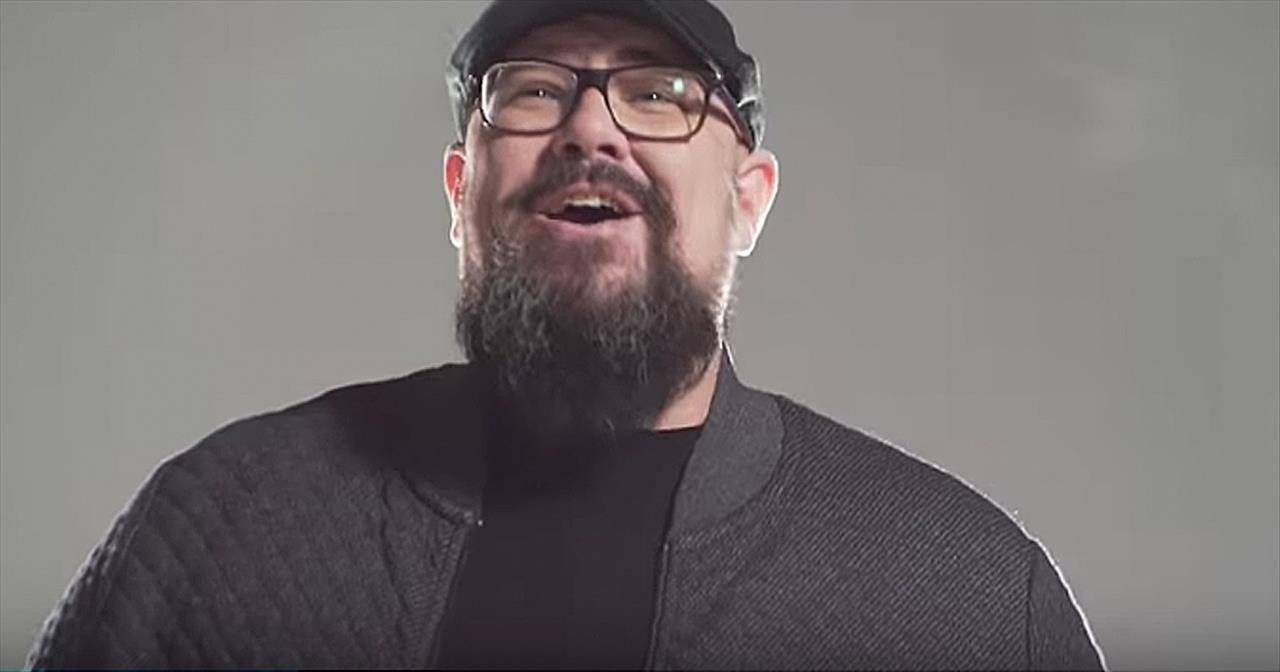 Photo Credit: Godtube
2. Mike Weaver from Big Daddy Weave: From Discouragement to Hope in Christ
The band that galvanized singer Zach Williams to return to his Christian roots almost disbanded years earlier, according to Mike Weaver, lead singer of contemporary Christian band Big Daddy Weave.
Weaver was a college student and worship leader in 1998 when Big Daddy Weave was formed on the campus of the University of Mobile in Alabama. The band's unique name is a nod to Weaver's two nicknames—"Big Daddy" for Weaver's heavy-set size, and "Weave" for his last name. The award-winning band consists of Weaver, his brother Jay, Jeremy Redmon, Joe Shirk, and Brian Beihl.
The band got its start by performing at church camps and youth groups across the country before becoming successful enough to play in larger venues. Although the band's focus was always to bring fans closer to God, by 2012 Weaver's personal struggle with depression and low self-esteem led him to doubt that the band's efforts were making a difference in people's lives.
Then, during one of the band's shows, Weaver decided to come down from the stage and ask the concertgoers if anyone needed to be prayed for. That singular gesture caused an outpouring of prayer requests from audience members and sparked the band's powerful connection with their fans that continues to this day.
Weaver credits God with helping the band relate so strongly to audiences. Weaver believes that Big Daddy Weave's success began to climb once the band shifted its focus from worrying about initially low ticket sales to worshipping God through group prayer during shows.
Now, stepping off the stage and offering to pray for concertgoers is a regular fixture at the end of Big Daddy Weave shows. Weaver is thankful whenever fans tell him that the band's vulnerability gave those fans hope when they were down on their luck or struggling with negative feelings.
After nine albums and multiple tours, Big Daddy Weave continues to enjoy popularity on the Christian music charts. The band's signature song, "Redeemed," spent a whopping 11 weeks at No. 1 on the Christian music charts. The band's most recent hit song, "I Know," highlights God's infinite goodness and our identity in Christ through His sacrifice for us.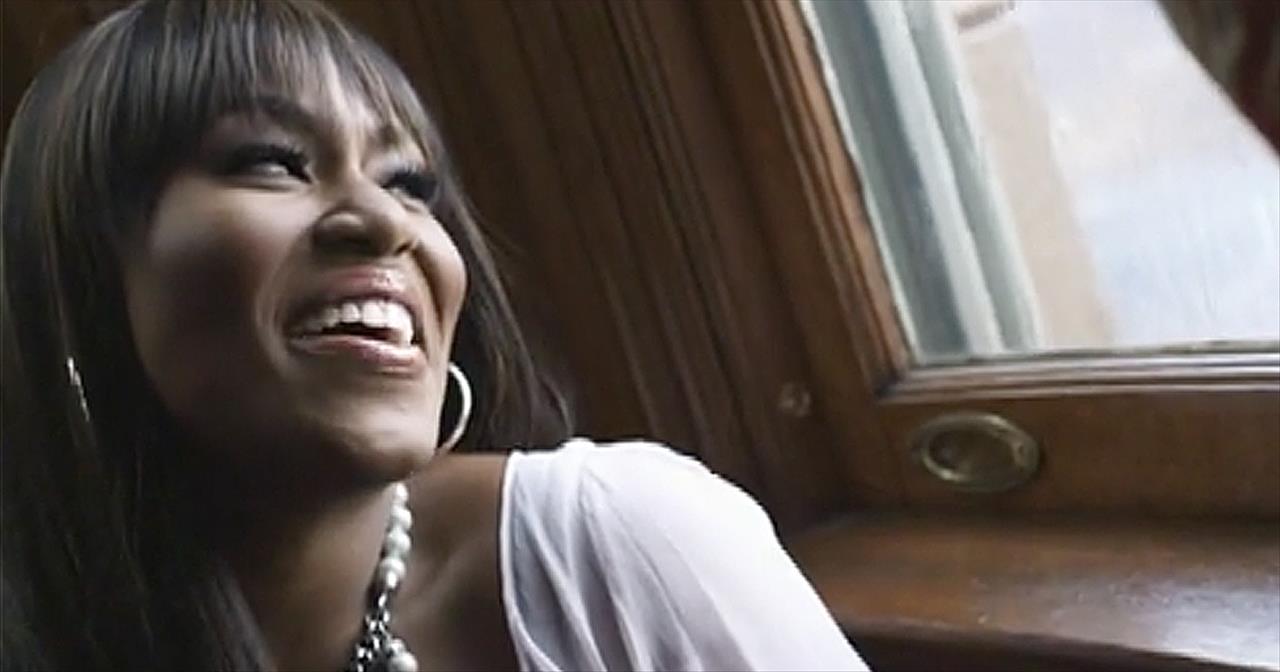 Photo Credit: Godtube
3. Mandisa: Her Victory Over Depression and Unbelief
Mandisa is a Grammy Award-winning gospel and contemporary Christian artist who initially rose to fame as a popular contestant on the TV singing competition American Idol.
Born Mandisa Lynn Hundley, this California native grew up singing in church. After high school, Mandisa studied vocal jazz and graduated from Nashville's Fisk University with a bachelor's degree in music. Mandisa got into the music business first as a backup singer for well-known artists such as Shania Twain and Trisha Yearwood.
In 2006, Mandisa secured a spot on the 5th season of American Idol, where she'd go on to place 9th in the competition. Mandisa's performances on American Idol caught the eye of record producers at Sparrow Records, who signed her to a record deal in 2007.
In July of that year, Mandisa released her first full-length album, "True Beauty," which debuted at No. 1 on the Top Christian Albums charts. Notably, that was the first time a new female artist debuted at No. 1 in the chart's history. In 2014, Mandisa's fourth album, "Overcomer," won a Grammy Award for Best Contemporary Christian Music Album.
During this period of immense professional success, Mandisa suffered personal tragedy when a close friend succumbed to cancer. This personal loss plunged the artist into a deep depression which caused her to withdraw from the public eye, stop going to church, and question her relationship with God.
In particular, Mandisa questioned the power of prayer and wrestled with the feelings of betrayal that gripped her when her prayers for her friend's cancer battle went unanswered.
Mandisa returned to music in 2017 with the release of her album "Out of the Dark." Mandisa now speaks candidly about her journey through depression and unbelief. She credits the Lord Almighty for pulling her out of the darkness of both.
As for the power of prayer, Mandisa rejoices that God answered her many years of prayers after her older brother, John, accepted Jesus as his Lord and Savior. Mandisa's brother had been the subject of her song, "Dear John," in which the artist sang of her hope for her brother's conversion.
Mandisa's recent release, "You Keep Hope Alive," speaks to the singer's rekindled trust in God's dominion over darkness and in the saving grace of Jesus's Resurrection.
Photo Credit: ©GettyImages/arkira
---
Dolores Smyth is a nationally published faith and parenting writer. She draws inspiration for her writing from everyday life. Connect with her over Twitter @byDoloresSmyth.