'Healing' Riley Clemmons Official Music Video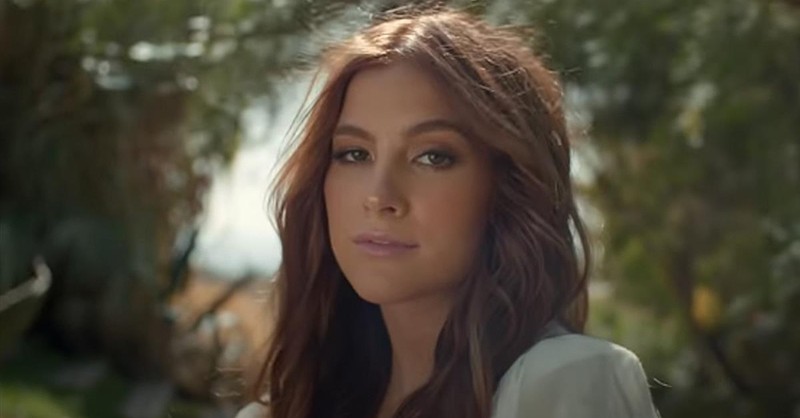 Christian artist Riley Clemmons reminds us of God's love and comfort with the beautiful words of 'Healing.' We are all battling our own demons, but there is peace knowing that we have the strength of the Lord by our side.
"I'm here unashamed
I found strength through the pain
What was broken is standing again
And I'm healing
Now I'm healing"
Riley is a contemporary Christian artist who raced up the charts with her 2017 song 'Broken Prayers.' Since that time, this 20-year-old vocalist has gained millions of fans all over the world. She was even named as one of SoundExchange's 2018 Year End Top 20 Breakout Artists.
Riley's inspirational songs and unique voice make her a standout Christian artist. Today, she's bringing hope to so many souls with the stunning words of 'Healing.'
"Gave myself some grace
And my soul began to feel the change
I let love flood my heart
Like the sun upon a tear-stained face
I'm slowly learning to be grateful"
Riley has been working on the lyrics to 'Healing' for nearly two years. On Instagram, Riley explained why she felt led to release the song. "Now felt like the time to release these words & melodies. I hope they meet you in the very moment you're in. I hope they remind you that strength can be found through pain, that what was broken can stand again, and that after the hurting comes the healing."
We can all be healed through Christ and that is reason enough to praise His Name!
Photo Credit: ©Godtube
Related podcast:
The views and opinions expressed in this podcast are those of the speakers and do not necessarily reflect the views or positions of Salem Web Network and Salem Media Group.