Matteo Bocelli Sings Acoustic 'Can You Feel Love Tonight' From The Lion King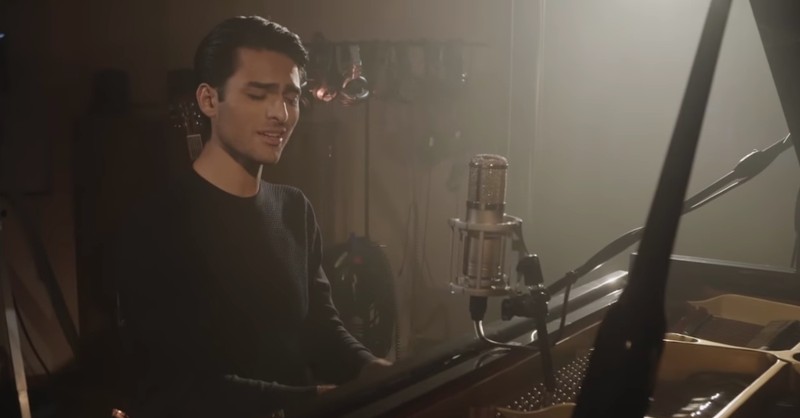 This special song was first featured in the 1994 animated Disney film 'The Lion King.' World-renowned artist Elton John composed the tune that went on to win both an Academy and Grammy Award. And when you hear these words, you will truly be transported to a whole new time and place.
"Can you feel the love tonight?
The peace the evening brings
The world, for once, in perfect harmony
With all its living things"
22-year-old Matteo rose to prominence in 2018 when he sang a duet with his father, legendary opera voice Andrea Bocelli. The two performed 'Fall On Me' and the song garnered over 75 million views across social media.
Now, he's performing all on his own and it's absolutely incredible. Today, Matteo is taking on the Walt Disney classic 'Can You Feel The Love Tonight?' Just listen as he sits at the piano and shares this special acoustic performance.
"And can you feel the love tonight? It is where we are
It's enough for this wide-eyed wanderer that we got this far
And can you feel the love tonight? How it's laid to rest
It's enough to make kings and vagabonds believe the very best"
From the piano to the vocals, this song is absolute perfection from beginning to end. Matteo is certainly a talented young man and there is no doubt that we will be seeing more from him in the future.
Source: Godtube
Credit: WeLoveDisneyVEVO