Pentatonix Performs 'The Sound of Silence'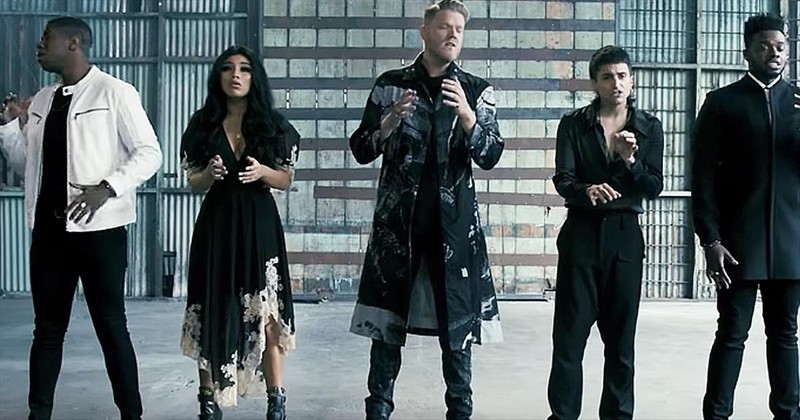 Since that moment, Pentatonix has become a household name with viral performances such as 'Mary Did You Know' and 'Hallelujah.'
Now, this ensemble is back with a stunning performance of 'The Sound Of Silence.'
This popular song was originally made famous by Simon & Garfunkel in 1964. Since that time, many artists have lent their voices to the tune. One of the most well-known covers comes from the rock band, Disturbed, in 2015. But this a cappella rendition from Pentatonix is unlike anything you have every heard before.
"Hello darkness, my old friend
I've come to talk with you again
Because a vision softly creeping
Left its seeds while I was sleeping
And the vision that was planted in my brain
Still remains
Within the sound of silence"
When you perform a cappella, every sound that you hear comes from a human voice. There are no instruments or background music.
It takes many hours of arrangement and practice in order to perfect a performance like this, but Pentatonix nails it every single time. This talented group has a gift for selecting just the right song to complement their vocal skills. I think that this single is going to be remembered as one of their best. What did you think of 'The Sound Of Silence?'
Photo Courtesy: Godtube