A Story is Told by Ghosts Upon the Earth
Amy Hauck

Contributing Writer

2011

15 Sep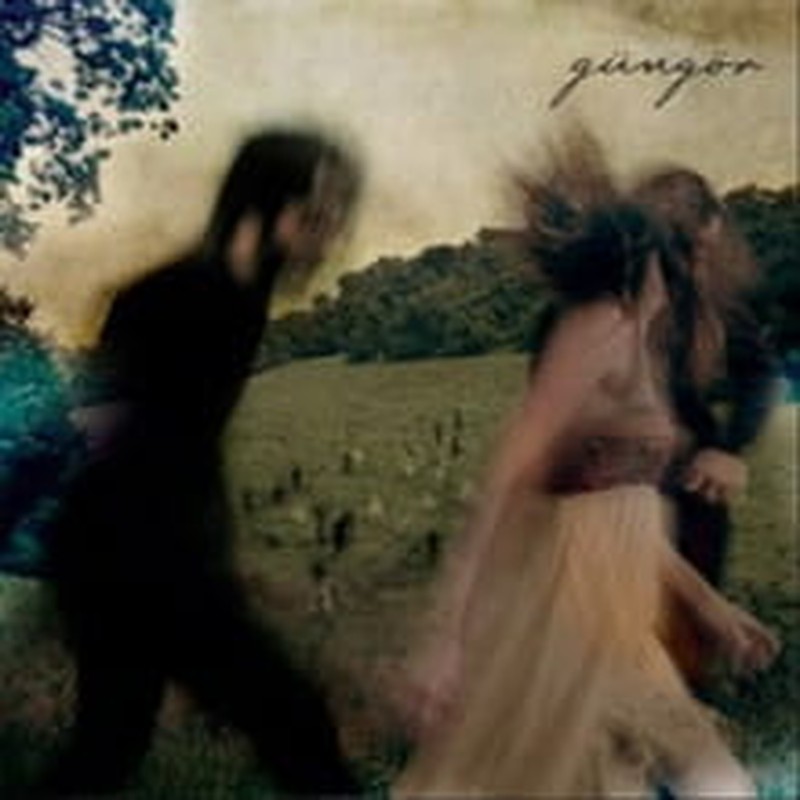 Artist: Gungor
Title: Ghosts Upon the Earth
Label: Brash Music Group
The Michael Gungor collective is back with their newest compilation of melodies titled Ghosts Upon the Earth— a blissfully pensive anthology that is strategically crafted to tell a story. Infused with metaphor, this album creatively explores the relationship between God and mankind, beauty in creation, humankind's ability to embrace truth and further, our capacity to reject it.
The narrative begins with Lisa Gungor's tantalizing vocals, which paint a picture of creation through the binaries of light and dark—a proper inaugural melody to this artistic assemblage. Next "Brother Moon" and "Crags and Clay" celebrate the intricacies of God's creativity in his construction of both creation and humanity respectively. However, the next rung in this poetic ladder is "The Fall of Man" which first introduces the dissonance that began when sin entered the world. From there, the band chronicles a tale that involves both rejoicing ("This is Not the End" and "You Are the Beauty") and reprimand ("Church Bells" and "Wake Up Sleeper").
One of this ensemble's strongest points is that they abstractly chronicle the human condition and allow the art to speak for itself. For instance, "Ezekiel" is an exploration of the deep grief a spurned husband feels while simultaneously pursuing his lover despite her unfaithfulness. Similarly, in "Vous Etes Mon Coure (You Are My Heart)" the pair portrays a husband who proclaims "In search of you my darling I would scale the highest clouds / Scour wooded valleys, roaring torrents whispering gales." Sound familiar? It is all a part of what many have called the "Divine Romance"—the love story of a Savior and the Bride he is coming for.
The project ends fittingly with "Every Breath"—a hopeful recognition that all life and love come from the hand of God. Interestingly, the track begins with an actual recording of the first time Michael and Lisa heard their (long awaited) daughter's heartbeat. The strong connection with the heartbeat and the active "I will" that is repeated creates a sense of yearning and longing that sums up the whole of our response to all that has happened: genuine yieldedness.
Gungor (previously named "The Michael Gungor Band") describes their unique sound as "liturgical post-rock"—a blending of antiquity with appropriately timed touches of a modern, digital sound. They create asymmetrical, ambient melodies that are vastly pleasing and unique. Distinctive instrumentation is one of the elements that make this band stand out above the rest: varied and perfectly seasoned for a delicious sound. It has been said, "True art endures the gaze." I'm sure I will find myself returning to this album over and over.
You can watch the latest Gungor music videos at Godtube.com!