Abandon Kansas Debuts with Ad Astra Per Aspera
Glenn McCarty

Crosswalk.com Contributing Writer

2011

10 Mar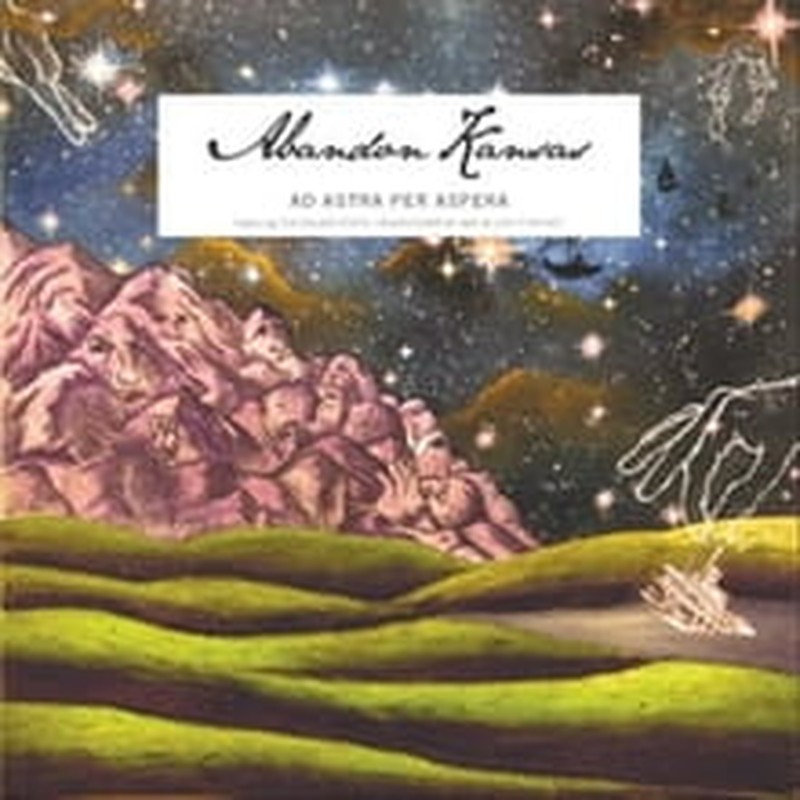 Artist: Abandon Kansas
Title: Ad Astra Per Aspera
Label: Gotee
Don't let the Latin title fool you; Abandon Kansas has no aspirations to slick art rock. This is a band which has honed its chops on the road and caught the attention of Gotee Records by putting cohesiveness at the top of its priority list. The result, the band's major label debut Ad Astra Per Aspera (the Kansas state motto, it means "to the stars through difficulty"), reveals a band with much to say and a palatable vehicle for these ideas.

With its driving sound and no-frills production, Abandon Kansas is reminiscent of an early Switchfoot. It hasn't yet discovered the melodic sophistication or lyrical depth of that band, but it's still early. What producer Mark Lee Townsend has managed to achieve with this four-piece outfit is a rare treat: rock without pretense. This is an album of bold guitars and only minor touches of slickness. The rhythm section of bassist Chet Keuffer and drummer Brian Scheideman deserves mention for providing an especially solid backbone here.

"Like It Or Not" is a good example of this rhythmic momentum. As lead singer Jeremy Spring sings, "I don't think I'm able to cut, cut, cut the cable," in an urgent four, Brad Foster's guitar drives the chorus forward. "Heaven Come My Way" is a stellar song, with all its pieces in place: a groovy bass line, thudding kick drum, and a great hook. "Liar" contains touches of production flash, before returning to this same territory. Spring possesses an emotive, hollow Jon Foreman-type voice capable of reaching the heights of intensity that big, anthemic numbers like "Wings (Fear of Heights)" and "The Golden State" demand. Both these songs fill in the gaps with reverberating guitars and a bit more echo in the mix to swell these tracks to stadium size.

Not all the album's ten tracks succeed so well. "Take My Lead" flirts with synth and twinkling keyboards, but comes off a bit dated. Spring's voice doesn't play as well against this backdrop. The hooks aren't always as catchy as the song's highest moments, but Abandon Kansas still gets the job done.