Artistry Birthed from Pain in Forget and Not Slow Down
Matt Conner

CMCentral.com

2009

17 Nov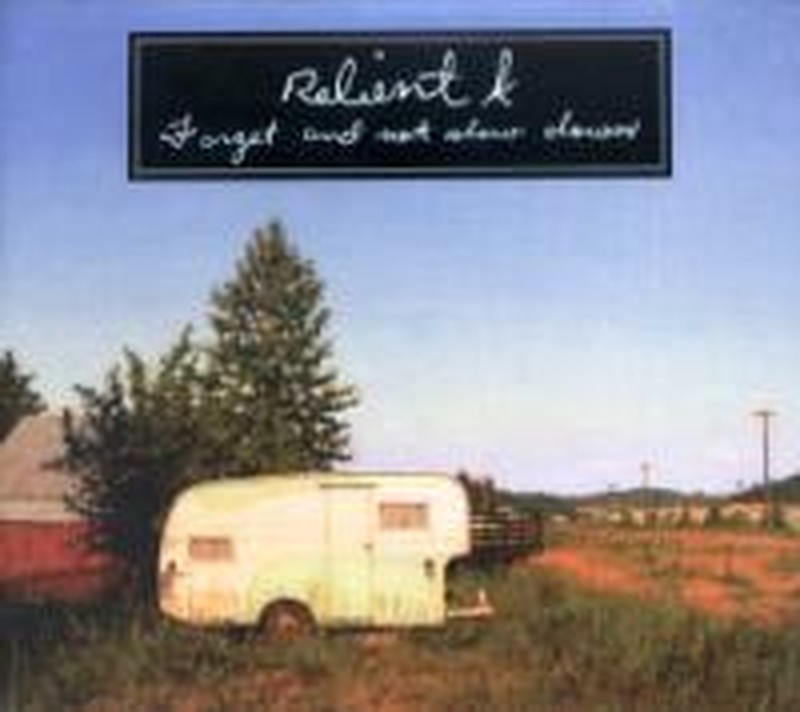 Artist: Relient K
Title: Forget and Not Slow Down
Label: Gotee Records
"I'd rather forget and not slow down than gather regret for the things I can't change now," sings Matt Thiessen to open the much-anticipated sixth studio release from Relient K on the title track, "Forget and Not Slow Down."
And whether or not you agree with his response to the break-up of his recent engagement, you can't deny this has been a musically rich time for the ever-maturing songwriter.
Forget continues with "I Don't Need a Soul," a tune that plays much sunnier than it sounds, and Thiessen's closet Ben Gibbard comes out to craft this pitch-perfect pop track. While he's honest enough to admit the presence of some relational wreckage on tracks like "Over It" ("I admit I haven't got a clue/Been searching for a few years now"), it's not long until he's declaring that he's "just over it." The subdued piano refrain perfectly balances the lyric and it's one of the strongest tracks on Forget and Not Slow Down.
The inventively playful structure of "Savannah" belies mournful lyrics like "Everything made sense when you were with me" The same cannot be said of "This Is the End," which maintains a manic tendency that reveals the emotion behind statements like "You're not the first thing in my life I've loved and lost" and "So think real slow/Don't forget that yes is yes and no is no."
Both songs above embody a depth rarely found on a Relient K album and support the idea that some of the best artistry is birthed from our most painful moments. Thiessen might be anxious to forget his experiences, but this album will be one that gladly lingers for quite some time.

© 2009 CMCentral.com. All rights reserved. Used with permission
.

Visit
CMCentral.com
now and join the single largest online community of Christian music fans on the internet. CMCentral features daily music news, exclusive interviews, album reviews, weekly devotions and feature articles written by some of your favorite Christian artists, and much more. CMCentral is also the home of the most popular Forum for Christian music fans that you'll find anywhere on the Internet. Come see what all the buzz is about!**This review first published on November 17, 2009.