Ben Glover -- 26 Letters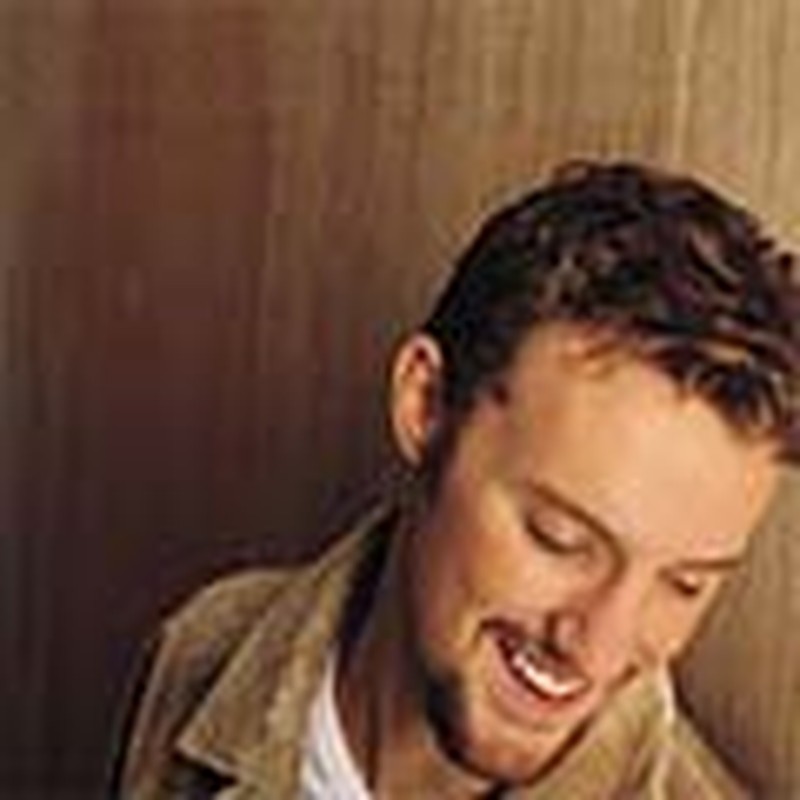 ALBUM: 26 Letters
ARTIST: Ben Glover
IN A PHRASE: Ben is a new artist who has taken familiar concepts of Christianity and turned them into true art.
GRADE: A
A few months ago, I heard a quote by Madeline L'Engle that says, "Art is that which makes something old become new again." Ben Glover takes familiar concepts, like being in awe of God's grace, the fall of man and its effect on humanity, and makes you feel like it's the first time you've ever heard it.
The concept of not being able to express yourself in God's presence isn't new to Christian lyrics, but there's always a new way to express it. Ben finds this new expression with the help of Michael W. Smith's famed collaborator, Wayne Kirkpatrick. "26 letters is all I got/To tell you how I feel about you ... But I don't know if I can do it/With 26 letters."
The Man I Want To Be is a beautiful tribute to Ben's dad. Through this lyric, we are given a glimpse into the life of a man who loves and respects his father.
God's pursuit of man is a strong subject on this debut release. In songs like Stolen By Mercy and Running After Me, Ben's unique writing abilities show through his exceptional musical talent with lyrics like: "Burglar of my soul defeat me/Robber of my poison heart ... Make me the victim of a thief/Who's stolen by mercy."
Dancing With Cactus is one of the most unique examples of the art of making something old become new again. Yeah, sure we know that Adam and Eve ate the fruit, but did you know the tree was really a cactus? At least in Ben's analogy, it is.
Welcome To America is a look into the real lives of those who call themselves Americans. "... Home of the brave and ashamed/... We are never to blame/... Bless us God because we forgot Your name/So, welcome to America."
I've listened to this album quite a lot, and I have come to the conclusion that unique, original, and thought-provoking are all words that accurately describe the lyrical content on this project.
I have to wrap this up somehow so you can draw your own conclusion. Here's my final word:
Ben Glover's 26 Letters is probably the best acoustic pop I've heard from a new artist to date. If you're tired of the same concepts sounding the same old way and you want something new and fresh, look no further than 26 Letters.
Until Next Time ...
The J Man