Doerksen Brings Intimacy to Worship on Level Ground
Lindsay Williams

Crosswalk.com Contributing Writer

2011

21 Feb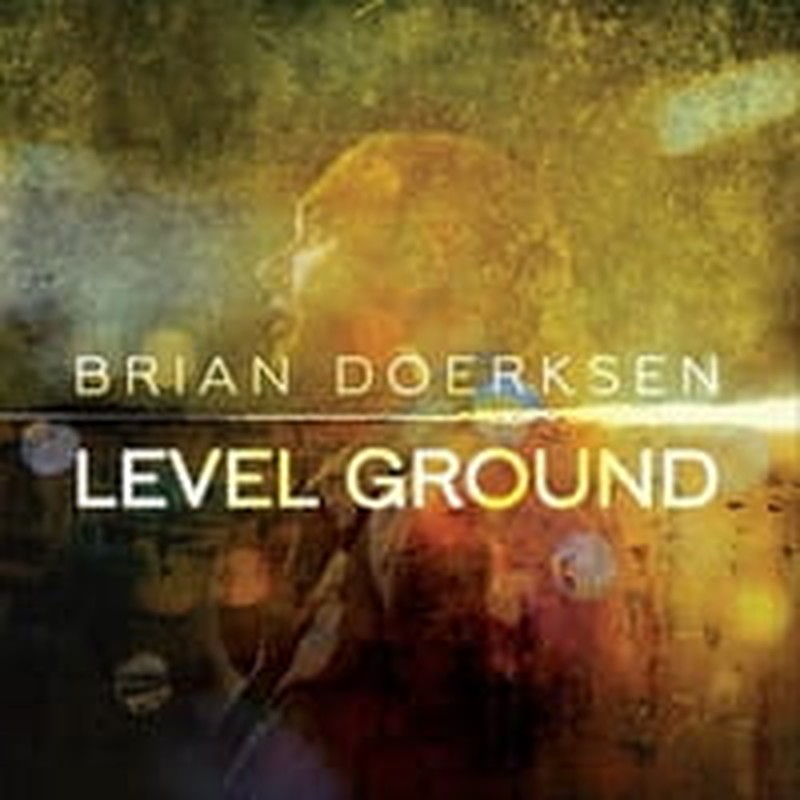 Artist: Brian Doerksen
Title: Level Ground
Label: Integrity Music

Award-winning worship leader Brian Doerksen introduces unique concept with Level Ground …

Songs like "Come, Now is the Time to Worship," "Hope of the Nations" and "Hallelujah (Your Love Is Amazing)" have become modern worship standards sung worldwide thanks to Canadian singer/songwriter Brian Doerksen. Though he's a Covenant, JUNO (Canadian equivalent of a GRAMMY® Award) and GMA International Award winner, Doerksen's songs are far better known than the man behind them. And the worship leader wouldn't have it any other way, as evidenced by his new release, Level Ground.

In an unprecedented, yet simple, approach, for his sixth full-length album Doerksen placed the musicians among the worshippers in an intimate setting, producing 13 tracks that epitomize a worshipful aura. The title of the album was literally lived out during this recording. It became less about who was singing and more about who those gathered were singing to.

Understated instrumentation and straightforward, reverent lyrics take on a profound meaning when the emotion of the worshippers can be heard in every note as if the listener is there in Doerksen's hometown of Abbotsford, B.C., participating in the small gathering.

While the album is a commanding collection of live worship anthems and ballads, there are several songs worth repeating. "The Jesus Way" is a rhythmic track that's as catchy as it is truth-filled. "Everything (God in My Living)" is a prism illuminating the many facets of God in various seasons of life—equally I AM in both periods of laughing and dreaming and times of weeping and hurting.

This satisfyingly hopeful track is followed by the hauntingly beautiful, yet slightly dark "Will You Love Me in the Winter." A deep departure from Doerksen's usually joyful content, it demonstrates a depth yet un-mined for this worship leader.

A mandolin or steel guitar can be heard on a few select tracks, making Doerksen's country-tinged melodies reminiscent of a more vertically focused Andrew Peterson. Most selections take on a hymn-like quality, yet don't sound dated. Instead, Doerksen's voice intertwines with a variety of guest vocalists to fashion a modern work that comes full circle into collective worship.

Level Groundalso finds Doerksen in good company, co-writing with some of modern worship's leading songwriters—Paul Baloche, Kathryn Scott and Doerksen's longtime collaborator and producer Phillip Janz. With such an esteemed group of writers, the outcome could be nothing less than raw worship at its best. And Level Ground is just that. The album manages to capture a unique, organic concept of worship, making for an authentic experience all the way around.

A subsequent DVD is also available, featuring over two hours of live music and stories of grace.