Caedmon's Call -- In The Company Of Angels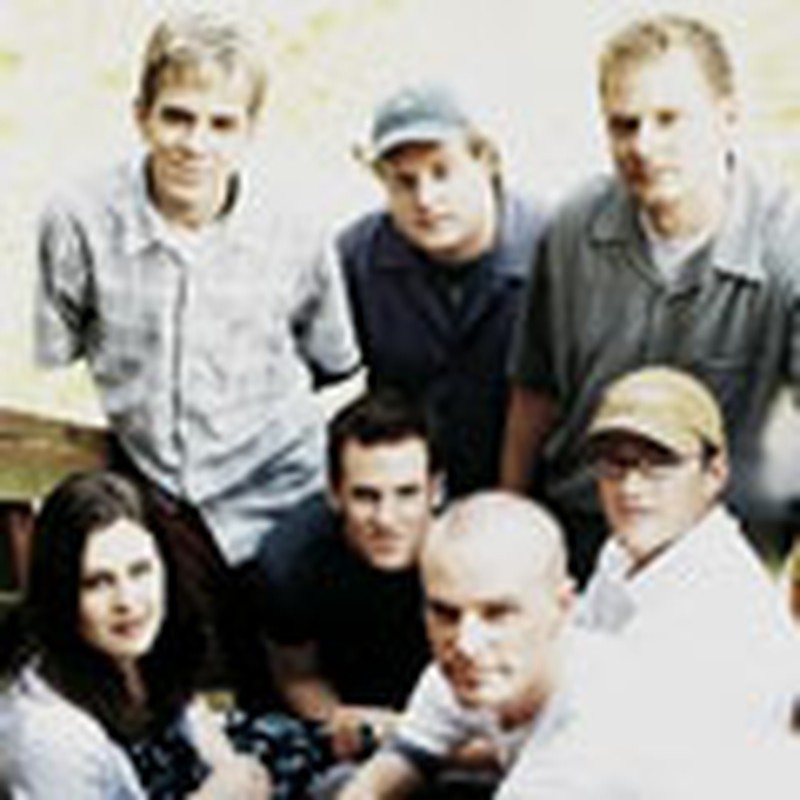 ALBUM:
In The Company Of Angels: A Call To Worship
ARTIST:
Caedmon's Call
IN A PHRASE:
Although as not as adventurous as their previous endeavor, Caedmon's delivers a solid effort to add to the ever-growing wall of modern worship releases.
GRADE:
B
When it comes to a worship CD, reviewers like myself are caught between a rock and a hard place, figuratively speaking. How can we review someone's heart, intentions, and experiences in worship? We can't. All I can do is give you, the reader, my opinion on the production angle. And that's what I plan to do.
... Angels provides us with a look into the worship side of acoustic folk band Caedmon's Call. The CD is filled with songs that could possibly become church worship favorites in the very near future.
A highlight of the album is the production debut of Caedmon's youngest and newest member, Josh Moore. He is credited with producing, playing 11 instruments, offering background vocals, and writing one of the best songs on the album, Who You Are. It is perhaps the best track on the CD, stylistically bridging the gap between CCM and modern worship.
Danielle Young's passionate solo on God Who Saves makes this CD worth the purchase price. Her husband, lead singer, Cliff Young's Carry Your Love is another success, as he's joined by a mass choir.
A live sing-a-long of the Caedmon big hit from City On A Hill, the already worship classic, God Of Wonders accompanies this "angelic" set list. Other successful tracks include Oh Lord Your Love, Warrior, and The Danse.
My final word ...
Angels gives you classic Caedmon's Call, a worshipful recording, and, perhaps, the most well produced Caedmon album to date.
Until Next Time
The J Man