Challenging and Compelling, The Rising Elevates Worship
Christa Banister

Crosswalk.com Contributing Writer

2010

21 Oct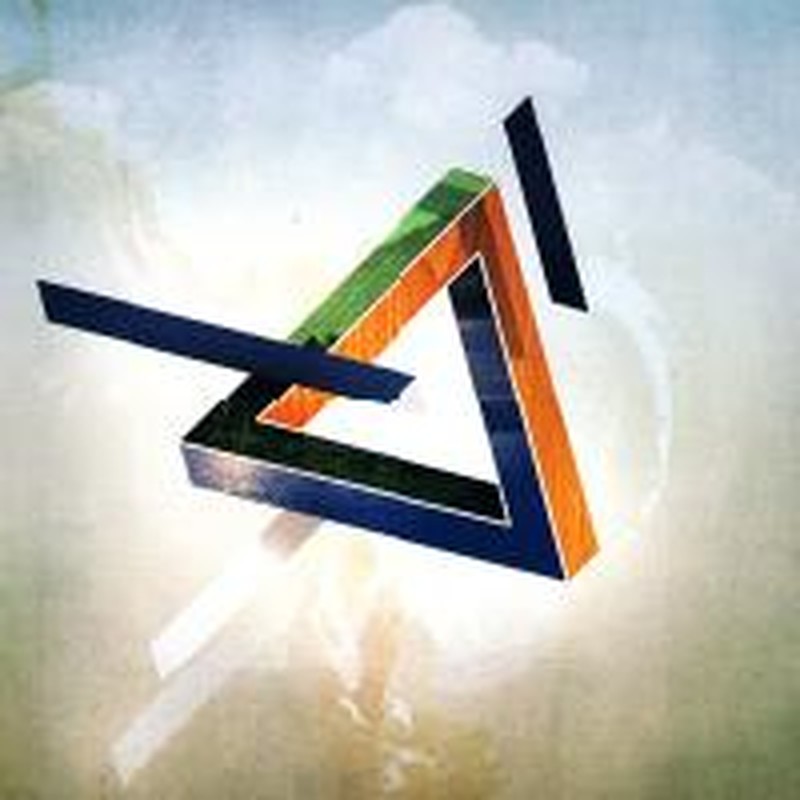 Artist: Charlie Hall
Title: The Rising
Label: sixstepsrecords

Never shying away from the more complicated nuances of faith in a fallen world, Charlie Hall serves up a hope-fueled conversation through song on The Rising.

Much like Bruce Springsteen's landmark album by the same name in 2002, worship leader Charlie Hall's latest effort, The Rising, is about finding hope in broken places.

Moody, introspective and wildly inventive, particularly from a musical standpoint since Hall employs a variety of unorthodox instrumentation to make his point, The Rising follows the same unpredictable course of Hall's worshipful predecessors. Namely, if you're looking for a simple collection of surefire congregational favorites, you're probably looking in the wrong place.

But for listeners willing to engage in the deeper conversation that's happening here, and mind you, it's multi-faceted and offers no easy answers, the rewards are plenty.

Whether he's effectively setting the tone in the compelling title track with a simple cry of "Our clenched fists raise and slowly open/To the God that saves and heals the broken" or digging deeper and weighing the cost of being a follower of Jesus in the standout "Ransom," each track is a meticulously crafted theology lesson that offers plenty of food for thought once the music has drawn to a close. Need proof? Just check out vivid calls to action like "Yesterday is Gone" and "Make Me Alive."

However, should seriousness scare you away, Hall also understands the art of balance on The Rising. Before the wrestling with these matters of faith ever feel too serious, Hall effectively juxtaposes the weightier subject matter with encouraging insight on how God longs to pursue us. And it's those faith-building underpinnings that ultimately give The Rising its strength.

For those who are hurting, discouraged or merely questioning the goodness of God (and Hall admits in several of his past interviews that he's definitely been there), this is the album for you—because at the heart of the struggle is a Creator who loves his children very, very much, whether you're a priest, a prodigal or merely somewhere in between.


**This review first published on October 20, 2010.
Watch the latest Charlie Hall music videos on his official Godtube.com artist page!