The Choir Rocks Steady with The Loudest Sound
Glenn McCarty

Crosswalk.com Contributing Writer

2012

12 Jun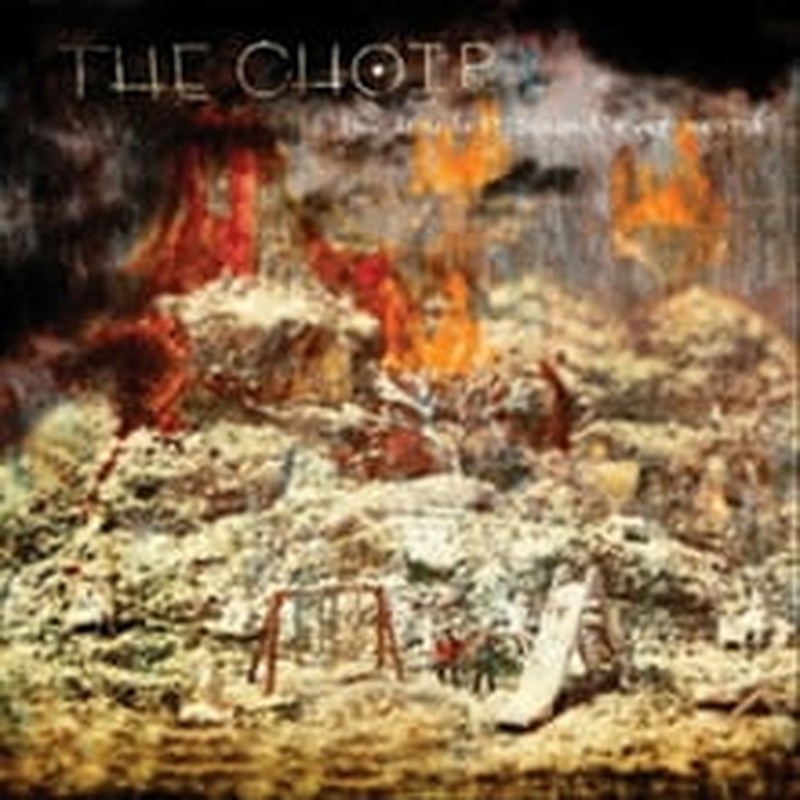 Artist: The Choir
Title: The Loudest Sound Ever Heard
Label: Galaxy21
In 1984, a fledgling California rock outfit billing themselves as Youth Choir stepped onto the stage of the first-ever Cornerstone Christian Music Festival outside Chicago. Both the festival and the band represented an experiment of sorts. Cornerstone was an attempt to see if a "Jesus festival" would work, and Youth Choir—which soon became known as simply The Choir—was one of the first attempts at mixing rock music with a Christian worldview.
With the recent announcement that this year's Cornerstone will be the final edition, it's somehow reassuring that The Choir has managed to hang on. But as The Loudest Sound Ever Heard suggests, the band's not only surviving, but thriving: the group's 14th album forms yet another rock-solid entry to the band's impressive catalog.
Sound is driven by the compelling pairing of lead singer/guitarist Derri Daugherty's atmospheric, melodic guitar work and Steve Hindalong's rock-steady and inventive drumming. Hindalong's songwriting also stands out on Sound, producing thematically accessible songs characterized by a startlingly optimistic outlook. Startling, perhaps, because these are guys with a lot of miles—literally and figuratively—under their feet. In a recent interview, Hindalong spoke candidly about his battle with alcoholism: "I can honestly say that God has become more real to me over this last year—and I've been seeking God all my life."
This freshness manifests itself throughout Sound. On "I'm Learning to Fly," the nineteenth-century volcanic eruption on the island of Krakatoa becomes a symbol of human suffering, as Daugherty sings, "I'm gonna separate/The green glass from the clear/And try to be more responsible/So glad to be here … I'm learning to fly/Learning to love in a dying world." It's the central idea of the album: world-weary souls choosing hope over despair, finding joy in diverse corners of their lives.
The experimental side of the band's music is equally compelling. "Takin' the Universe In" has an irresistibly funky bass line under muscular guitar work, and album closer "After All," which features guest vocals from Leigh Nash, punches up its contemplative subject matter with ambient, drifting guitar licks for a spacey mood.
Produced on the band's own label, Sound clearly is the result of heartfelt collaboration and contemplation. Hindalong has said the band hasn't set a timetable for another release, but is certain, "aside from a tornado or some such disaster," they will. The fulfillment of that promise should be eagerly awaited by fans. But for now, there's plenty of enjoyment to be found in this album.