Collaboration Lives in Raising Up the Dead
Christa Banister

Crosswalk.com Contributing Writer

2011

24 Mar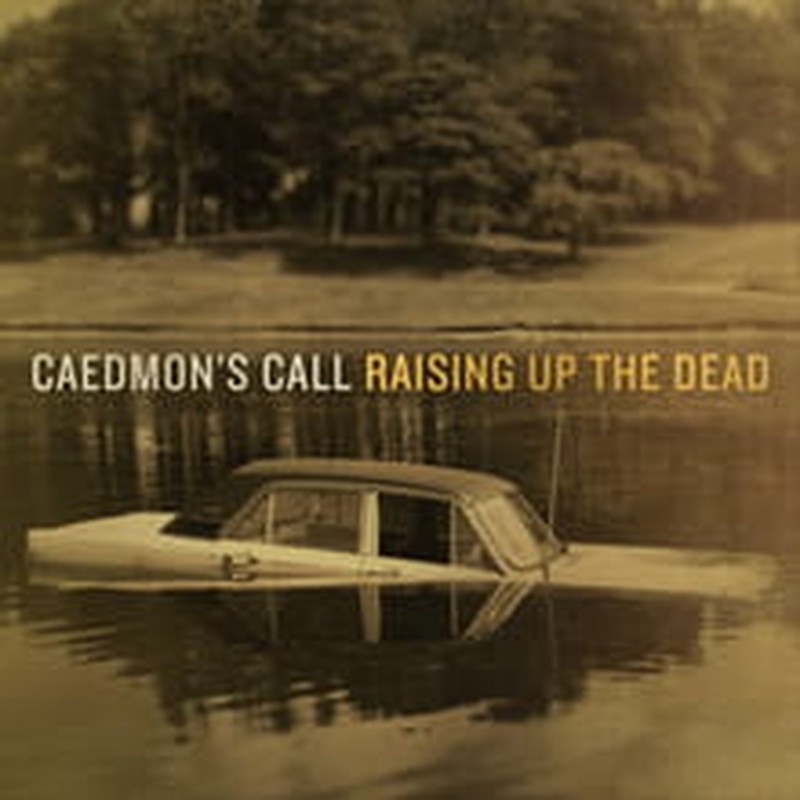 Artist: Caedmon's Call
Title: Raising Up the Dead
Label: INO
Inspired, inventive musicianship and lyrics make Raising Up the Dead one of Caedmon's Call's finest efforts yet.
The '90s were a particularly prolific decade for Christian music.
Lest we forget, it's the era when dcTalk gave into its secret, grunge-band ambition with "Jesus Freak" (the song and the album), when Jars of Clay unearthed that signature acoustic pop sound that bands would shamelessly attempt to duplicate for years and years to come and when Newsboys first mentioned barbecuing hamsters in their signature song, "Shine."
And that was really only the beginning.
Lingering beneath the surface was a wealth of new talent like PFR, Plumb, All Star United and Caedmon's Call that kept Christian radio really diverse. For Caedmon's Call specifically, the keys to success were a stripped-down organic sound that wasn't exactly the norm at the time and relational lyrics that ultimately encouraged and challenged the Church.
Now, 16 years later, that's still what makes Caedmon's Call such a compelling band. After a hiatus from the group to record solo, Derek Webb is back again, and it seems the group's chemistry hasn't changed a bit while he's been away. In fact, it's the band's wonderfully collaborative spirit that makes Raising Up the Dead one of their finest efforts yet.
Kicking off things in memorable fashion is "Sometimes a Beggar," a beautiful homily on loving our neighbor, while the catchy folk/pop of "She" showcasesDanielle Young's always-lovely vocals on a track about a girl who gets what life's really all about—putting others ahead of yourself. Later tracks including "God's Hometown" and "Come with You" have an almost melancholy feel, appropriate given what the bulk of the songs are about, namely finding peace and hope in the turbulent age we live in.

But before thing ever seems too heavy and dreary, the band wisely incorporates a couple of blatantly hopeful moments, too, on "Streets of Gold," "David Waits" and "Free." Truth be told, though, tuning in to Raising Up the Dead is never an easy listening experience, which I suspect is exactly how Caedmon's Call likes it—and probably even intended.