Collaborations - Music Review
David McCreary

Music Reviewer

2002

23 Sep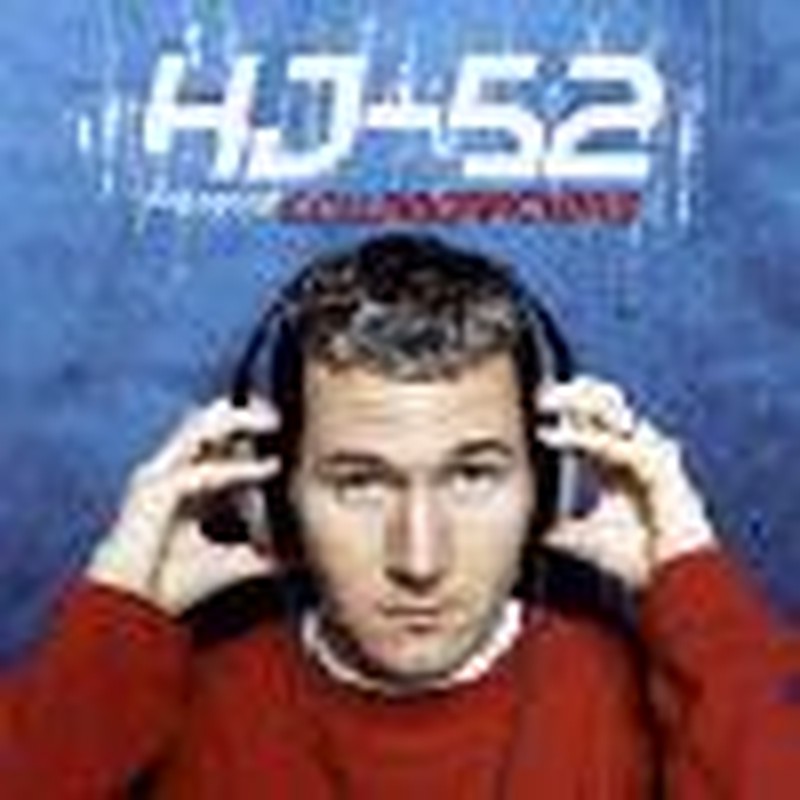 Hip-hop specialist KJ-52 (pronounced "KJ five two") is back in action, this time employing a bevy of guests to fortify his aptly titled project, Collaborations.  Among the supporting cast:  John Reuben, Mars Ill, L.A. Symphony's Pigeon John, and gifted background vocalist Nirva Dorsaint.
KJ-52's brand of East Coast hip-hop smacks of Eminem's style and Ill Harmonics' substance.  Doling out straightforward, rap-style rhymes suffused with chunky, danceable rhythms, KJ-52 and his cohorts flip plenty of memorable beats.
Bass-driven thumps and trippy grooves abound, but it's the balanced mix of serious subject matter, lighthearted banter and creativity that make this disc worthwhile.  Consider "Sonshine," a jazzy number that celebrates Christ's life-changing power and "Wait for You," a breezy, R&B-style track championing sexual purity.  Elsewhere, "Revenge of the Nerds" shells out nine minutes of raillery about overcoming ridicule, while "Nursery Rhymes" finds Play-dough of Ill Harmonics providing new takes on classics like Jack and Jill and Humpty Dumpty.  Check out this rumination from the song's refrain:  "Mary had a little lamb case you didn't know/ That little lamb took my sin and made it white as snow."
Hip-hop enthusiasts looking for quality music without the parental advisory warning should definitely pick up Collaborations.
Used by permission.  CCM Magazine © 2002