Electronic Effects, Synth Flow in Current
Lindsay Williams

Crosswalk.com Contributing Writer

2012

8 Mar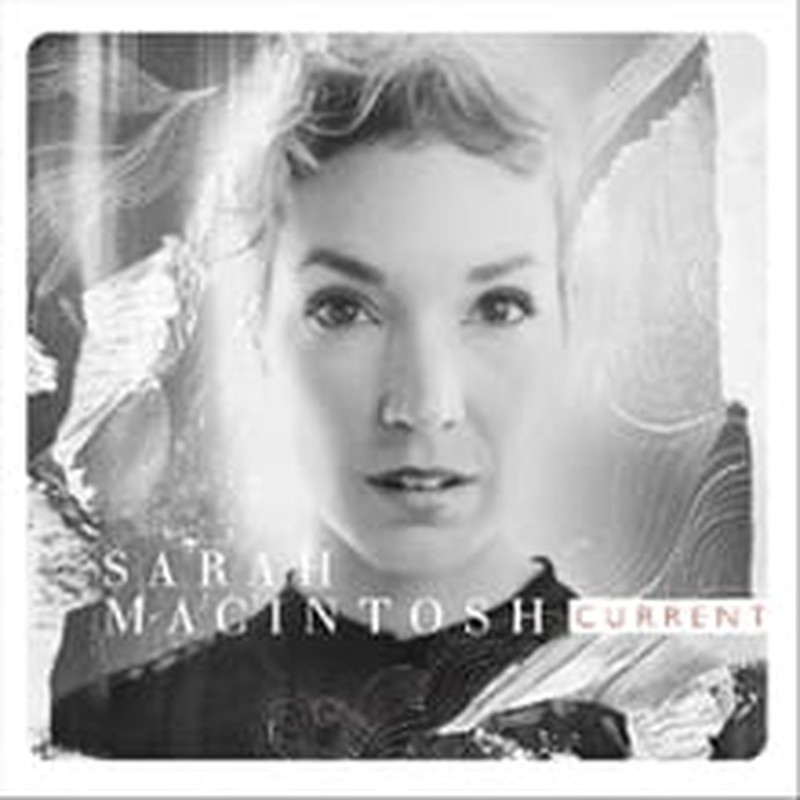 Artist: Sarah Macintosh
Title: Current
Label: Integrity Music
Former Chasing Furies' front-woman Sarah Macintosh returns with a unique solo project . . .
Fans of Plumb, Leigh Nash and Christine Denté will instantly be drawn to the distinct vocal stylings of Sarah Macintosh. On her fourth solo album, Current, Macintosh combines thought-provoking lyrics with diverse electronic effects and heavy synth to create a sound that's uniquely her own. Produced by her husband, Jonny Macintosh, and J.T. Daly of Nashville's prominent indie rock outfit Paper Route, Current is a joyful celebration of hope in both music and lyric.
The lush title track bursts forth with exuberance with its musical current that's as fast-paced and flowing as the topic she's singing about: "Life is a current pulling us out to sea where we can't see . . . Don't let go. . . ." Macintosh's new radio single, "We Should Run," follows with a Middle Eastern flair. Although it's filled with rich, layered vocals and high-spirited melodies behind hopeful lyrics, this song isn't as vibrant as some of the others featured on this 11-song collection.
"Take It All" would have been a much better radio-friendly pick with its galloping drum beat and lyrical bent toward surrender. "Hope" possesses some of the album's best lyrical moments: "We have hope/Let our mourning spread Your glory . . . We will run/We will laugh/We will dance/We will shout/When You're back for us. . . ."
Ballads like the haunting "Galaxy Former" and the lovely "Joy Comes In" evoke Brooke Fraser with Macintosh's expressive turn-of-phrase and soft voice. The slower "Hiding Place" also allows listeners to fully breathe in Macintosh's lyrical beauty. It's through her words that her talent really shines.
Although guilty at times of attempting to cram too many words into a three-minute pop song, Macintosh's lilting voice is as deep as it is wide, revealing her vast range. The lyrics center around times of trial and suffering; but the buoyant, upbeat melodies are filled to the brim with life, exposing the joy found in pain and sorrow and the hope of Christ's return.
Abundant life in Christ is the heartbeat of Current. It's a different variety of worship music, yet the listener can't help but be filled with overflowing delight, swept up in the current of Macintosh's hypnotic lyrical and vocal dexterity. It's an album that will leave listeners curious to hear more from Macintosh.