Electronic Worship Comes with Feedback
Christa Banister

Crosswalk.com Contributing Writer

2011

14 Apr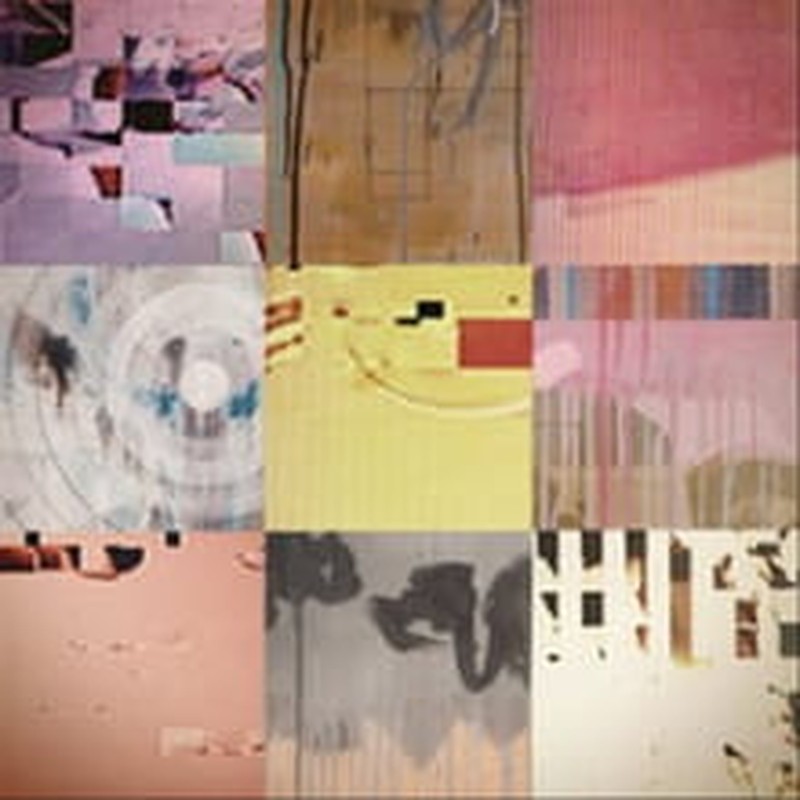 Artist: Derek Webb
Title: Feedback
Label: INO Records
Never afraid to take a risk, musically and otherwise, Webb offers up a unique instrumental project inspired by the Lord's Prayer.
Not one to stray from controversy or content to get cozy in any particular genre, singer/songwriter Derek Webb is taking his music in yet another compelling direction with Feedback, an entirely instrumental electronic worship album.
As the follow-up to Stockholm Syndrome, where Webb took quite a bit of heat for a single use of lyrical profanity, Feedback is an equally out-of-the-box listening experience for different reasons entirely.
After all, it's not exactly an easy task to translate the beautiful New Testament primer on how to pray to a musical form, let alone one that lacks any vocal context. But the ever-ambitious Webb is always up for a challenge and delivers a project that fans of Radiohead, The Postal Service and Boards of Canada will feel right at home with.
Somehow, through inventive programming that's punctuated by layered beats, bleeps and beautiful melodies to boot, Webb manages to convey the wonder and majesty of just how amazing it is for ordinary humans to communicate—without an ounce of pretense necessary—with the Creator of the Universe. And considering that Webb is known primarily for his engaging and provocative songwriting, it's a pretty big risk that actually pays off.

To further enhance the experience, Webb includes a series of accompanying abstract images and paintings that fit well with the music. But unlike the majority of albums these days where it's perfectly fine to cherry pick, Feedback really only works when played in order from beginning to end.
If you press "shuffle" or only download a couple of tracks, it's basically the equivalent of reading the story out of order, virtually guaranteeing that everything meaningful will pretty much get lost in translation. But for anyone who has the patience for a project that demands your full attention and gets even better the more you listen, well, Feedback will definitely be your proverbial cup of tea.

Find Derek Webb music videos at Godtube.com!