Everyday Sunday's Best Night Yields Best Work Yet
Matt Conner

CMCentral.com

2009

21 Jul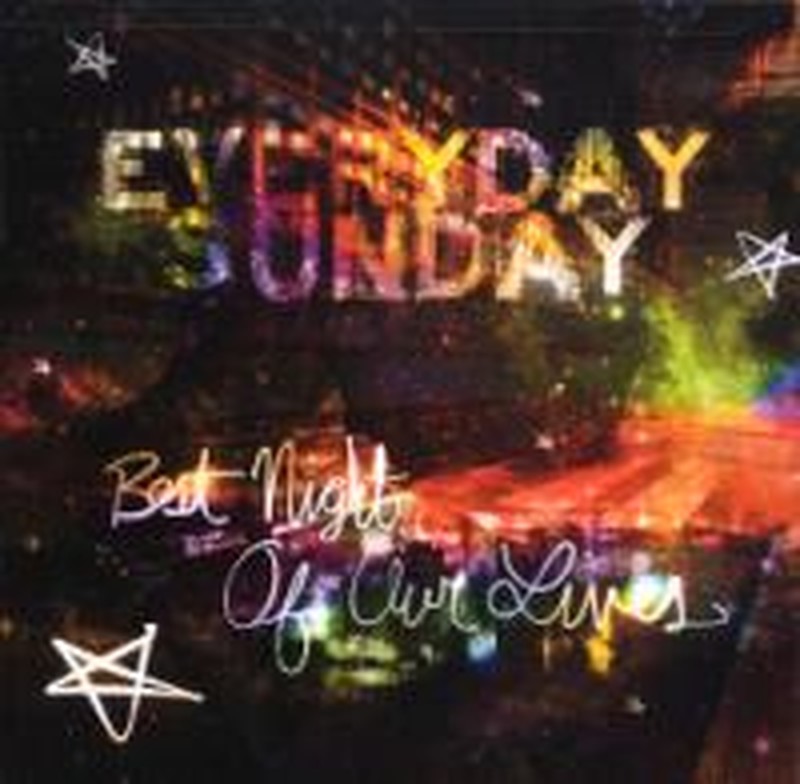 Artist: Everyday Sunday
Title: Best Night of Our Lives
Label: InPop Records
Energy and maturity meet on fourth go-around …
Two statements are true concerning Everyday Sunday's latest, Best Night of Our Lives. First, the guys are clearly comfortable and settled in their own artistic skin. Second, they're having as much fun as ever. These two facets combine to create ES's best work yet.
The high energy of former releases like Wake Up! Wake Up! is definitely present here on Best Night, so those Relient K and Jimmy Eat World comparisons still hold. Yet there's a cohesion and lack of "look at me" antics that showcase a band with a solid platform. The songwriting, especially on title track "Where I Ended" and "Figure It Out," blends mature themes with tight, appropriate musicianship. And speaking of music, there's plenty to love here.
The frenetic riffs of "Under Your Thumb" immediately catch your attention, while "Lies and Fear Go Hand in Hand" keeps the relentless energy moving through the album's first four tracks. Trey Pearson's vocals remain earnest without going overboard, and he really comes into his own on the slower tracks.
"Where I Ended" sounds a tad like Aaron Sprinkle's band, Fair (especially with the lyrical line, "I was just starting to come unglued"), and even more like Graham Colton. It's the halfway-point ballad that works best on vinyl and serves as the album's anchor—a surefire hit on multiple radio formats. Ultimately, it proves Everyday Sunday handles both the fast and the slow with equal precision and skill.



© 2009 CMCentral.com. All rights reserved. Used with permission.




Visit CMCentral.com now and join the single largest online community of Christian music fans on the internet. CMCentral features daily music news, exclusive interviews, album reviews, weekly devotions and feature articles written by some of your favorite Christian artists, and much more. CMCentral is also the home of the most popular Forum for Christian music fans that you'll find anywhere on the Internet. Come see what all the buzz is about!

**This review first published on July 21, 2009.