Faith Rings True on Building 429's Sound
Ed Cardinal

Crosswalk.com Contributing Writer

2011

10 May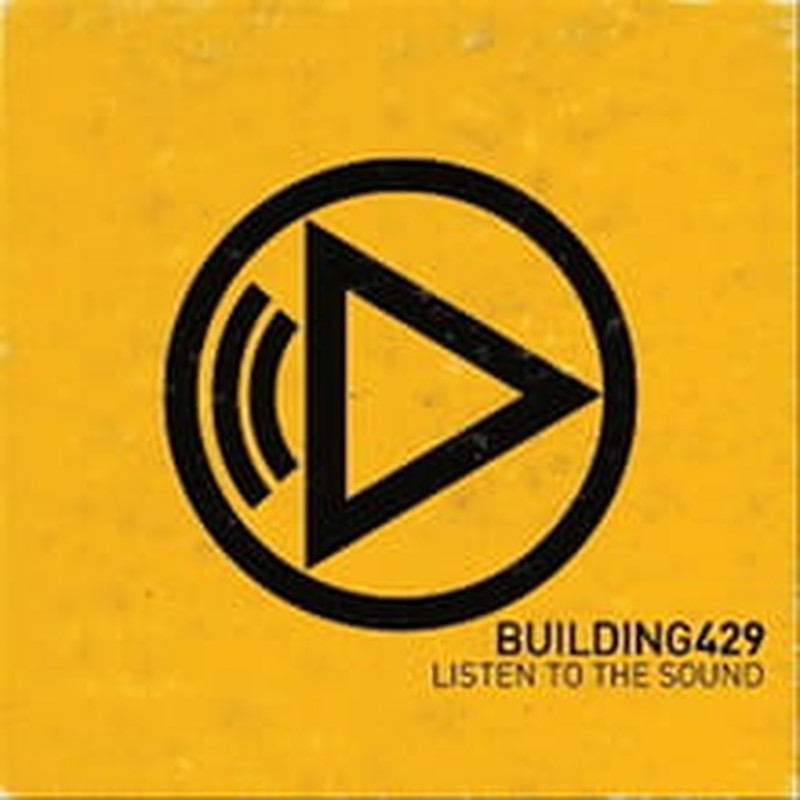 Artist: Building 429
Title: Listen to the Sound
Label: Essential Records
Like a talented athlete who has yet to soar because of getting bounced around from team to team, Building 429 lands at its third major record label on this fifth album, still needing a great season to prove that a fading rookie year (with the Creed-like No. 1 hit "Glory Defined" and Dove Award for New Artist) was no fluke. Indeed, the transparent writing, easy melodies, and meaty playing on Listen to the Sound suggest that it wasn't, giving Essential Records a fine opportunity to further develop another band with the same broad appeal as its top rock act, Third Day.

Despite lineup changes within Building 429 over the years, front man Jason Roy's constant presence keeps this project from sounding unfamiliar to longtime fans; that rough-edged voice with hidden compartments of beauty in the higher range—an asset not all dude rockers can claim—is still intact. If anything's different, it's how relatable these new songs are now that Roy spends less days on the road and more time "doing life with people" as the worship group leader at his home church. Such a fresh understanding of how others are working out the expression of their faith rings true on Listen to the Sound, giving it an immediacy many efforts lack.

Mountainous opener "Made for You" admits to the struggles of belief ("The more I searched the less this all made sense") as the band, backed by a choir, performs with the intensity of warriors. "Right Beside You" finds graceful unity in brokenness ("You and I are the same, torn apart by different things"), putting together a dizzy electric guitar part, piano-driven verses, and a great guest vocal by Fireflight's Dawn Michele. With a snap tight rhythm section and thick acoustic riffing, "One Step" is an all-around progression toward hope. That experience is fulfilled on the anthemic first single/title track ("Listen to the sound of hope that's rising up over your old horizon"), a solid pop groove with cool "Strawberry Fields Forever" keyboards.

On the lighter side, the familiar lyrical phrases in "Where I Belong" might have appeared cliché had they not been vetted by the previous tracks' authentic spiritual wrestling matches. And "You Save Me" is sort of Lifehouse-meets-Disney-teen catchy but with a deep message nonetheless—a worship-minded one that carries through to Sound's conclusion. For fans of chart-friendly Christian pop/rock, Building 429's latest is worth a listen.