Favorites at Play Covers the Well Known
Matt Conner

CMCentral.com

2009

8 Dec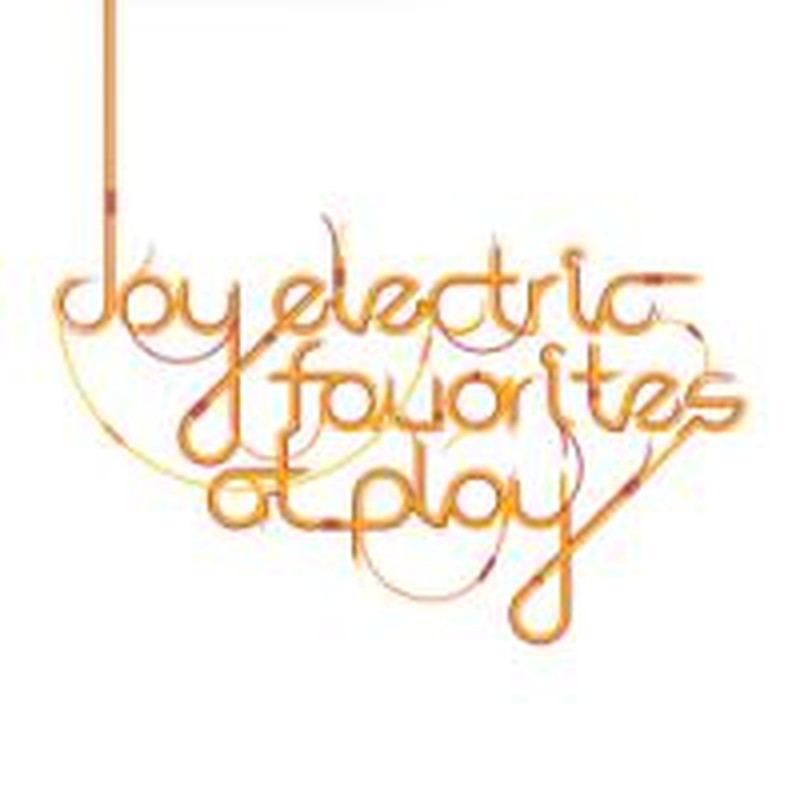 Artist: Joy Electric
Title: Favorites at Play
Label: Tooth & Nail Records
Covers album, JE style …
This is a Joy Electric album. Obvious statement, perhaps, but listening to Favorites at Play for any length of time whatsoever yields two primary responses, the dominant of which is "This has to be Joy Electric!" The blips, the bleeps, the 8-bit pop—it's all instantly familiar.
That familiarity only grows once each song on Favorites at Play finds its groove. This covers album boasts many of pop music's well-known numbers of the last few years. From Coldplay to Paramore, Ronnie Martin plays well with others, crafting an analog dream from the constructs of others.
Nelly Furtado's "Say It Right" finds new levels on which to sorrowfully haunt as Martin intones lines like "No, you don't mean nothin' at all to me" with a Cure-like feel. Blink-182's "I Miss You" feels largely the same with only an electronica coating surrounding. The same can be said for the lifeless "Viva La Vida."
But largely these tracks succeed in their new skin. Feist's "1, 2, 3, 4" brings an instant fun factor to Favorites at Play and the sound surprisingly works even with "Falling Slowly" from the movie Once. Keane's "Somewhere Only We Know" already leaned toward such dreamy treatments, but Martin perhaps exhibits his remixing talents here. This track is fuller than the others and finds the deepest home on a shallow album.
Joy Electric is a niche taste for sure, but fans should have a blast with these tunes and pop music fans might find a nice surprise here, too.


© 2009 CMCentral.com. All rights reserved. Used with permission.




Visit CMCentral.com now and join the single largest online community of Christian music fans on the internet. CMCentral features daily music news, exclusive interviews, album reviews, weekly devotions and feature articles written by some of your favorite Christian artists, and much more. CMCentral is also the home of the most popular Forum for Christian music fans that you'll find anywhere on the Internet. Come see what all the buzz is about!

**This review first published on December 8, 2009.