FM Static's Diary Definitely Worth Reading
Grace S. Cartwright

CMCentral.com

2009

12 May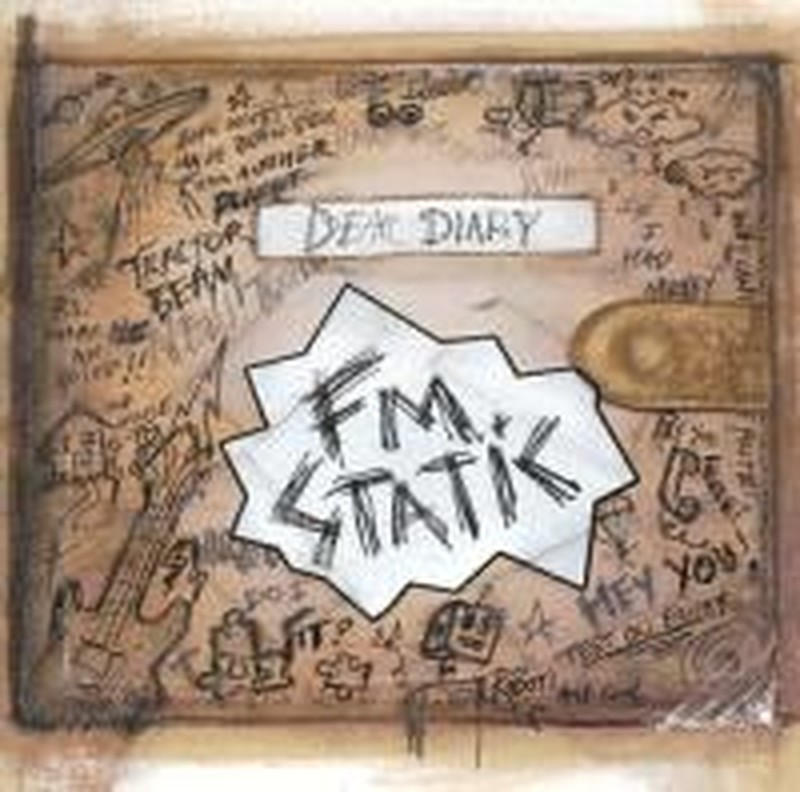 Artist: FM Static
Title: Dear Diary
Label: Tooth & Nail Records
Endearing concept album launches FM Static to greatness …
Trevor McNevan and Steve Augustine must be superheroes. How else could they accomplish the amazing feat of fronting not just one, but two incredible rock bands? What they have achieved on their third album, Dear Diary, just might be superhuman as well. The album is flawless, playing out like a well-written screenplay, complete with a lovable protagonist named Aero.
It opens with classic FM Static fodder, an effective power-punk track bursting with driving guitars and laced with McNevan's potent singing. Aero meets his love interest in the quirky "Boy Meets Girl (And Vice Versa)," followed by one of the best vocal lines on the album ("I'd like to make some sort of mark so that the world knows I was here.") on the fourth track. McNevan takes some creative license on "Man Whatcha Doin," with its eccentric muffled vocal and vintage piano arrangement. The album really takes off on "Voyage of Belief," featuring some impressive vocal acrobatics by Tricia Brock of Superchick. The ensuing product of their duo is a surprisingly pithy indie ballad.
Newfound faith is tested in the heart-wrenching "Her Father's Song," where tragedy imbues the track and opens the door for the climactic final three songs. The first, "Take Me As I Am" is a beautiful piano-driven song marked by another flawless vocal contribution, segueing into "Dear God," which pleads, "How do I know You love me, when no one else seems to care? ... I don't know but I've got this feeling that today will be my turning point."
Somehow McNevan and Augustine have crafted an album that gives a sneak peek into the dreams, doubts and aspirations of anyone in the 18 to 25 age realm. The result is a satisfactory, thoughtful and charming effort. This "diary" is definitely worth reading … again and again and again.
© 2009 CMCentral.com. All rights reserved. Used with permission.




Visit CMCentral.com now and join the single largest online community of Christian music fans on the internet. CMCentral features daily music news, exclusive interviews, album reviews, weekly devotions and feature articles written by some of your favorite Christian artists, and much more. CMCentral is also the home of the most popular Forum for Christian music fans that you'll find anywhere on the Internet. Come see what all the buzz is about!

**This review first published on May 12, 2009.