Folk-Tinged Worship Brought on This Journey
Glenn McCarty

Crosswalk.com Contributing Writer

2011

23 Jun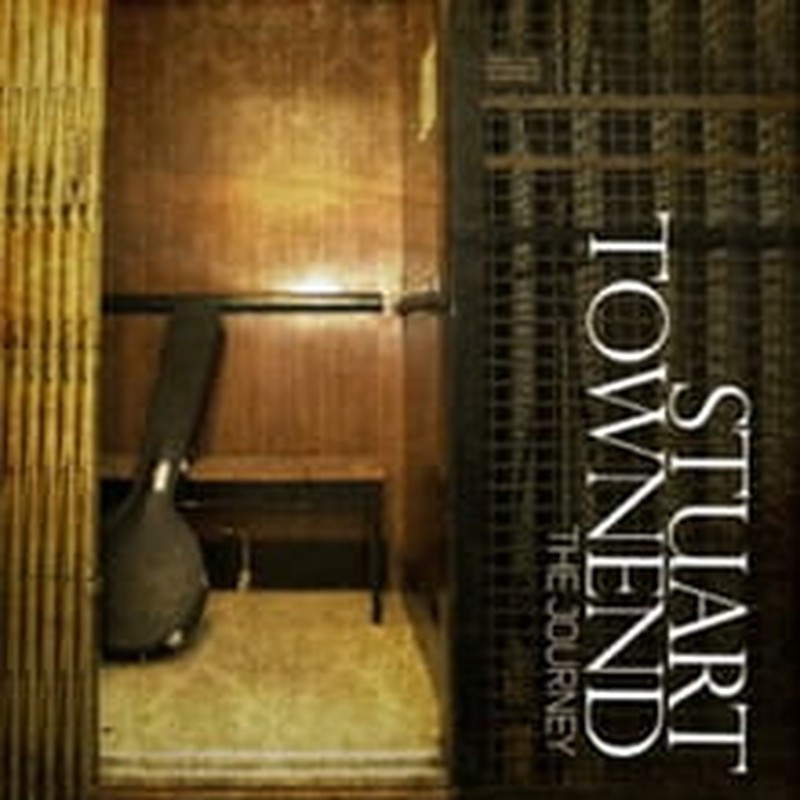 Artist: Stuart Townend
Title: The Journey
Label: Kingsway
Based on sheer name recognition, British worship leader Stuart Townend's songs might be better known than the man himself. His "In Christ Alone" and "How Deep the Father's Love for Us" are in heavy rotation in churches worldwide, and he's written dozens of other beloved worship anthems. One reason for his relative anonymity might be his throwback approach to songwriting that might make some think they were singing songs written decades ago instead of last year. Townend's gifts are on full display on The Journey, a winning collection of folk-tinged worship tracks.
Musically, Journey is an eclectic mix. There's some Irish folk, American folk, gospel, and even jazz. Its best moments involve roping this diverse palette of sounds into compelling meditations on faith. "O My Soul Arise and Meet Your Maker" is a folk romp that reminds of Bruce Springsteen's We Shall Overcome roots album. "By Faith" features Bryn Hayworth's slide guitar work as it recounts eloquently the qualities of faith, and "You Rescued Us" is a certain congregation classic for its rollicking, singable chorus: "Out of the darkness you rescued us/ Into the light of your love for us." The gospel choir outro is sensational. Another pleasant surprise is the guest appearance of acclaimed British vocalist Ruth Notman on two tracks. The pair trades lead vocals on "The Man Who Calmed the Sea," a haunting duet, and Notman takes lead on "Simple Living," an Irish folk track which features accordion, fiddle, and bodhran. Says Townend of the album's instrumentation, "I'm also convinced that God loves violins, whistles, flutes, string quartets, and yes, even banjos as much as electric guitars and drums. So I hope that this album might provoke some of us to broaden the musical and thematic horizons of what we do week to week in our local churches." That's a provocative philosophy, and sounds a lot like what David Crowder has been trying to do for years, albeit with folk not modern rock.
Perhaps Townend's sound is fresh because of its emphasis on melody, not hook, which means each song doesn't feel like a buildup to a giant chorus, but rather even, flowing lines of melody.
The combination of the songs' arrangements and Townend's distinctive songwriting gives Journey a timeless quality. This is worship music meant not for the cavernous spaces of arenas filled with thousands of worshippers, but more at home in a cozy gathering of friends around a fire. Regardless of audience or locale, Journey is a joyous, accomplished album.