Fresh Worship Rises on Leeland's Awakening
Glenn McCarty

Crosswalk.com Contributing Writer

2011

22 Sep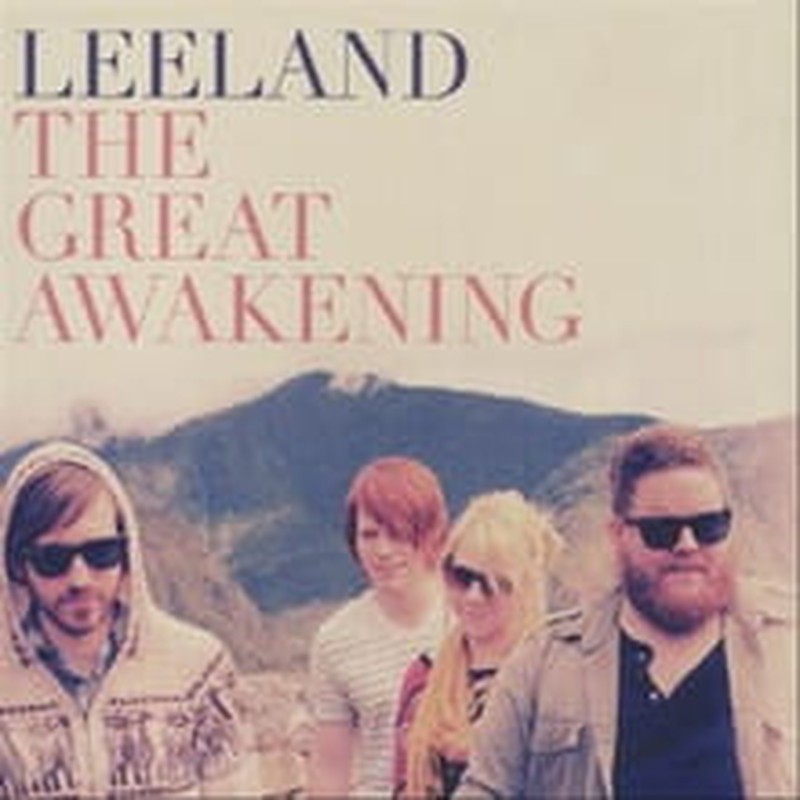 Artist: Leeland
Title: The Great Awakening
Label: Essential
Throughout its career, Texas foursome Leeland has seemed to thrive on artistic unpredictability, occupying an elusive space between pop and rock and occasionally employing the "worship band" label.
What has been clear is the strength of front-man and principle songwriter Leeland Mooring's abilities in both capacities. The Great Awakening continues in this same direction, finding space to explore issues of faith and offer fresh worship tunes, while discovering fresh sonic landscapes.
Awakening opens with a pair of songs written in untraditional song form. Opener "The Great Awakening" contains only a single refrain repeated multiple times, and "All Over the Earth" is a sprawling, eight-and-a-half-minute worship song. The two are a good example of what works, and what doesn't, about Awakening. On one hand, the title song is a majestic piece of keyboard-driven pop which is fortified—as is much of the album—by guitarist Jack Mooring's uncomplicated, resonant guitar work, and Leeland Mooring's thin, soaring vocals. This and other songs are reminiscent of early Coldplay, with a sparse approach to song arrangements. Throughout Awakening, the band and producer Paul Moak deliberately un-clutter the songs, often repeating the same guitar or keyboard riff multiple times and layering the vocals atop them.
The result is a surprising urgency which causes songs like "Chains Hit the Ground" and single "I Wonder" to surge ahead. Both are moody, atmospheric pop gems with listen-twice melodies. Also successful is "I Can See Your Love," which features a nifty Gaga-esque dance-pop guitar riff for the first chorus, and Leeland Mooring crooning like a young George Michael.
At nearly 60 minutes in length, Awakening does feel too long, and songs like the eight-and-a-half minute "All Over the Earth," which feels largely improvised, don't contain enough fresh lyrical or musical ideas to warrant the listener's patience. Sometimes the songs—especially the lyrics—feel a bit too familiar, or basic, as on "Holy Ghost" ("from my head to my toes, Holy Ghost, fill me up"). Simple isn't always a criticism, but when the music is constructed at a certain level of sophistication, the lyrics should be a match.
Despite its shortcomings, The Great Awakening is an earnest, poised album of melodic pop reminiscent of Casting Crowns or downhere, which suggests a promising movement toward more mature themes and musicianship from the now-veteran group.