Friends and Neighbors Come Together in Fiction Family
Matt Conner

CMCentral.com

2009

28 Jan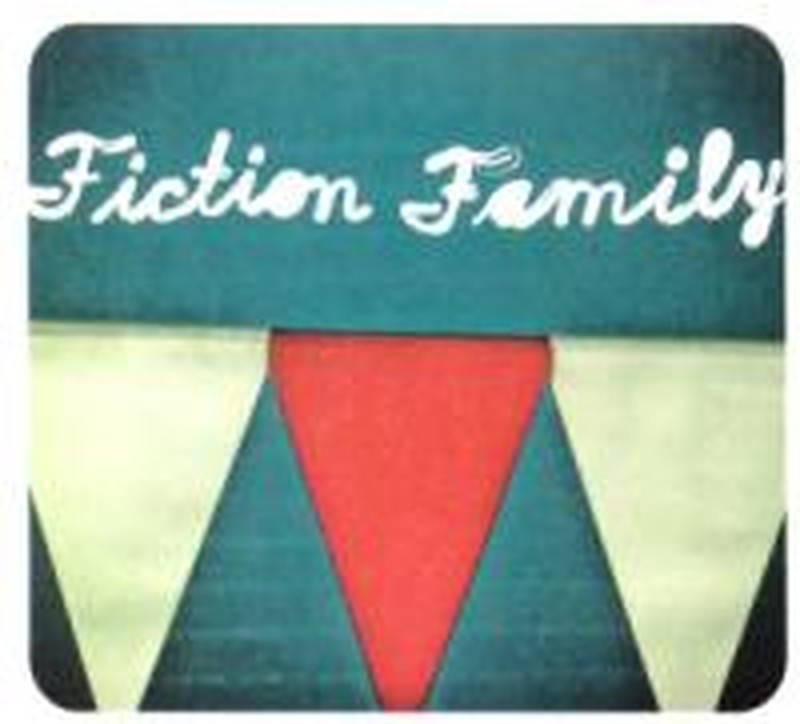 Artist: Fiction Family
Title: Fiction Family
Label: ATO Records
Foreman, Watkins collaborate on a predictably good side project …
If you've consistently checked the pulse of Jon Foreman, then you're aware of his various forays into unSwitchfoot-like territory in the past year. The four seasonal EPs—Spring, Summer et al.—released in 2008 unearthed a new public side of Foreman, one that was long rumored with his well-documented, prolific songwriting nature.
Fiction Family, the moniker and album, represents the San Diegan's latest side project, collaborating with fellow SoCal native Sean Watkins (Nickel Creek) to create an album that's exactly what you thought it'd be.
Fiction Family is equal parts Foreman and Watkins. While this statement might seem quite obvious, it's actually surprising when taking in the album in its entirety. Song after song literally moves from one artist to the other, as if your iPod keeps shifting from the Fall EP to Nickel Creek's This Side. Rarely do tracks find their middle ground, as if this were a true group endeavor; instead, it's a mix-tape of sorts sent from one friendly songwriter to the other.
"Not Sure" and "Elements Combined" are classic Watkins entries from the Nickel Creek canon (think "This Side" or "Hand Song"). "Not Sure" is an especially tender track and is one of Fiction Family's true highlights. "We Ride" and "War in My Blood," meanwhile, continue Foreman's acoustic progressions. The former nearly closes the album with haunting percussion and a fantastic arrangement. The latter is a bluegrass tune and features the best lyrical turns on the album: "I've got a girl/She tastes like rain on my tongue/She's got the moon in her hips/And her eyes burn up like the sun."
Fiction Family fails only in its inability to surprise. But Watkins and Foreman are celebrated for a reason, and this disc only adds another.

© 2009 CMCentral.com. All rights reserved. Used with permission.




Visit CMCentral.com now and join the single largest online community of Christian music fans on the internet. CMCentral features daily music news, exclusive interviews, album reviews, weekly devotions and feature articles written by some of your favorite Christian artists, and much more. CMCentral is also the home of the most popular Forum for Christian music fans that you'll find anywhere on the Internet. Come see what all the buzz is about!

**This review first published on January 28, 2009.