Fusebox Finds Its Way on Lost in Worship
Mark Weber

Entertainment Writer

2002

16 Feb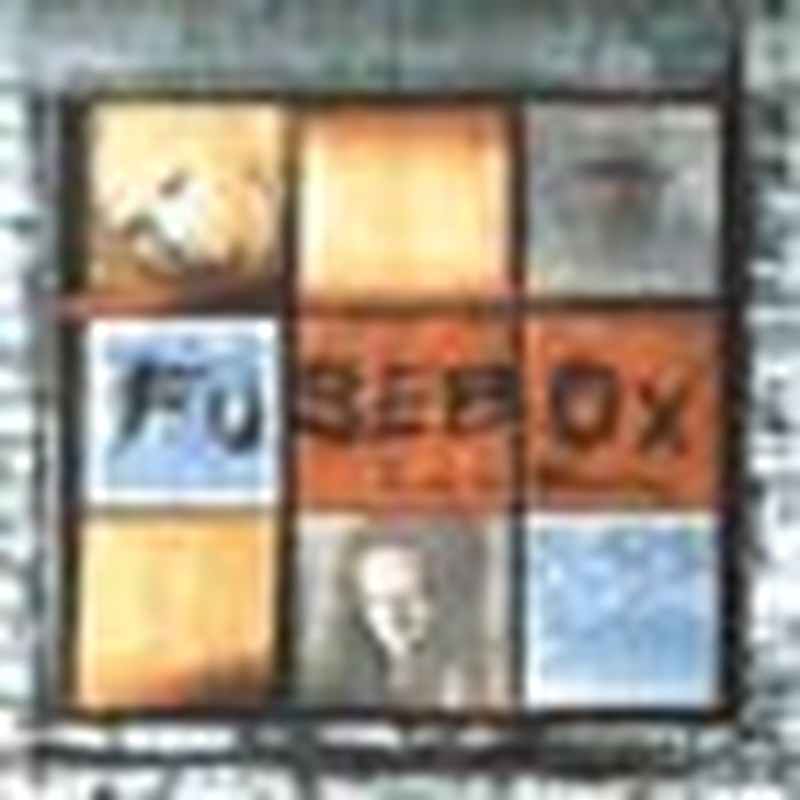 Fusebox
Lost In Worship
Elevate/InPop Records


A great song has a great hook: a memorable line you can't stop humming long after you've heard the song. Fusebox's Lost In Worship starts off with several great hooks on Every Move I Make, which will have you singing along within the first few seconds and humming it in your head hours later. Isn't modern worship music supposed to be like that? You bet.

Described as Sonicflood-meets-Lenny-Kravitz, a pretty accurate description, Fusebox is fronted by the dreadlock-sporting Bill Buchanan. Guitarist Brad Duncan and bassist Steve Conrad round out the multi-cultural trio. About the group, Buchanan says, "Overall, we're still a rock band with a soulful singer, with music that is very pop radio friendly." Agreed.

Fusebox is no overnight sensation. For several years they paid their dues touring as Rebecca St. James' backing band. St. James's fans take note: She provides vocals on Fusebox's anthemic Light The Fire.

When it comes down to it, Fusebox's songs are all about worshipping God, something they know spiritually-seeking people around the world are hungry for.

"Worship is an amazingly powerful thing for people who don't know God at all," Conrad says. "As they come into the worship experience and God's presence is there, they can sense it and they want more of it. I think there's a need for people to bring worship to settings outside the church."

So will Fusebox go the way of Jars of Clay and U2 before them, with mainstream radio success? Let's hope so.

With a funky rock beat, Savior Of My Soul just might be their breakthrough mainstream hit, if marketed properly. Though Soul never mentions the name of Jesus specifically, it describes Him in many biblically on-point ways. It's the kind of song that might cause non-believers to want to know more about this one-of-a-kind Savior about Whom Fusebox sings so fervently.

Most of the other songs on Lost In Worship overtly worship the Lord by name, so those of you who get nervous about "Christian rock bands" forgetting Whom it's all about need not worry.

Fusebox seems to have a good grasp of what worship is. "Worship is not just about going through the motions," Buchanan says. "It's about really being abandoned completely to God, not just when you're on stage or singing the songs, but every moment of your life having an attitude of worship."

Exactly.