God's Word at the Heart of Dwell
Ed Cardinal

Crosswalk.com Contributing Writer

2011

6 Jul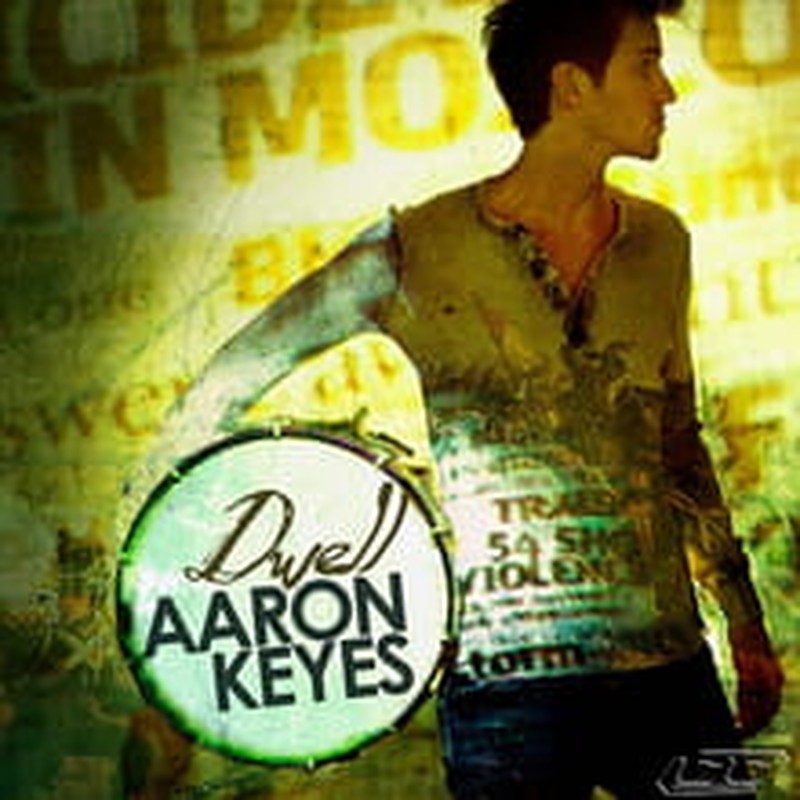 Artist: Aaron Keyes
Title: Dwell
Label: Kingsway
A hip worship pastor from a large church making a progressive worship record isn't a surefire way to stand out anymore—it happens all the time. But there are several other things going for Aaron Keyes, who serves at Grace Fellowship Church in the Atlanta suburb of Snellville, Georgia, that inspire further investigation of his new album Dwell.
First, we know his talent was compelling enough to secure the top production team of John Hartley (Matt Redman, Rebecca St. James) and former Delirious? guitarist Stu G. Second, his voice sounds like a natural cross between Chris Rice and Chris Tomlin. Third, he's intentional about keeping God's Word central to his pop-based songwriting.
"It doesn't seem right that I can go to some of the biggest worship conferences in the world . . . and no one's saying anything about the Bible," Aaron has said. "It makes me nervous because . . . if we're leading without it, we're leading people into darkness."
Appropriately, Dwell begins with "Oh My Soul" which has a hopeful, sun-rising vibe to its praise. "I Am Not the Same" has a newsboys familiarity (think "Million Pieces") as Keyes joyfully sings of trading fear for love, of being "adopted, healed, lifted . . . I'm a new creation." The warm, piano-driven rock of "Sovereign Over Us," with a reference to Jeremiah 29:11, would appeal to fans of The Fray.
Quieting back down to an acoustic guitar, "Song of Moses" gives voice to the Old Testament hero as well as believers today, declaring, "From death to life You safely lead. Praise the Lord our mighty Warrior." The album's most resonating moment may be the title track, a shimmering, European-influenced meditation on the comforting Psalms 91.
Straight out of Ephesians 3:20, "Only Just Begun" is instantly catchy pop worship. "Life Without My God" goes headlong into power pop territory, a fun Beatlesque moment. "Raised Me Up" marks the third super-chart-friendly tune, its melodious charms complemented by a sort of mid-'80s electro-pop arrangement.

Finally, "Lavish" makes for an unexpected ending by going completely electronic. But then again God's goodness does inspire get-on-your-feet dancing just as much as fall-on-your-knees worship. Dwell does a nice job of accommodating both.