Gray Shines on A Way to See in the Dark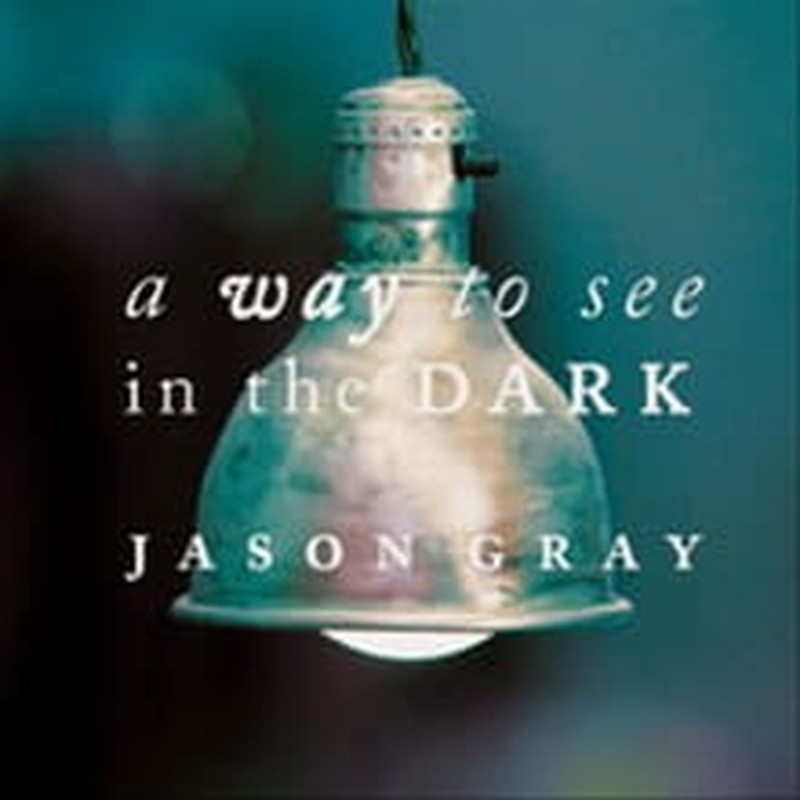 Artist: Jason Gray
Title: A Way to See in the Dark
Label: Centricity Records
Gray's perfect acoustic pop stills the heart and soothes the mind . . .
Jason Gray is one of the most underrated singer/songwriters in all of Christian music. His latest release, A Way to See in the Dark (Centricity), further proves this point. Gray is truly a poignant songwriter with the ability to gently turn a common phrase into a work of art. On a road paved by Andrew Peterson and Sara Groves, Gray treads down the path of underrated superior songwriters.
The album starts out with a stalwart beat on "Remind Me Who I Am," punctuated with truths about our identity in Christ. "The End of Me" and "Good to Be Alive," two of the more radio-friendly tunes, present Gray at his most accessible, along the lines of "More Like Falling in Love."
However, the songwriter is at his best on the less radio-ready cuts that find him meandering through stories, melodies and lessons learned. "Fear Is Easy, Love Is Hard" is a toe-tapping song that cuts you to the core with the reality of his lyrics as Gray paints portraits so vivid, he transports listeners into waiting rooms filled with uncertainty and living rooms where marriages are at their breaking point. The title track contains another prime example of Gray's lyrical capacity: "Childlike faith. . . My only way to see in the dark. . ." "The Other Side," while more jubilant, is another nostalgic story-song reflecting on things like childhood and lost loves, and how hindsight really is 20/20.
"Nothing Is Wasted" is indelibly one of the most satisfying tracks—calling beauty out of ashes. "Jesus We Are Grateful" closes the album succinctly with a thankful prayer from a full heart.
The only seemingly misplaced selection comes early on with the third track, "No Thief Like Fear." While the lyrics ring poignantly true, the chanting chorus is too forceful for this otherwise serene and delicate project. This slight oversight can be easily forgiven, as the majority of the album is of the utmost beauty.
The production prowess of renowned duo Jason Ingram and Rusty Varenkamp (Tenth Avenue North, Meredith Andrews) may have something to do with the polished perfection that stays subdued enough to illuminate Gray's lyrical poignancy. However, much of the album's appeal stems from Gray's raw talent as a phenomenal songwriter. Listeners have only to allow these songs to light their way in the dark.
You can view all the latest Jason Gray music videos at Godtube.com!