Gwen Stacy Explodes Back with A Dialogue
Andrew Greenhalgh

CMCentral.com

2009

3 Nov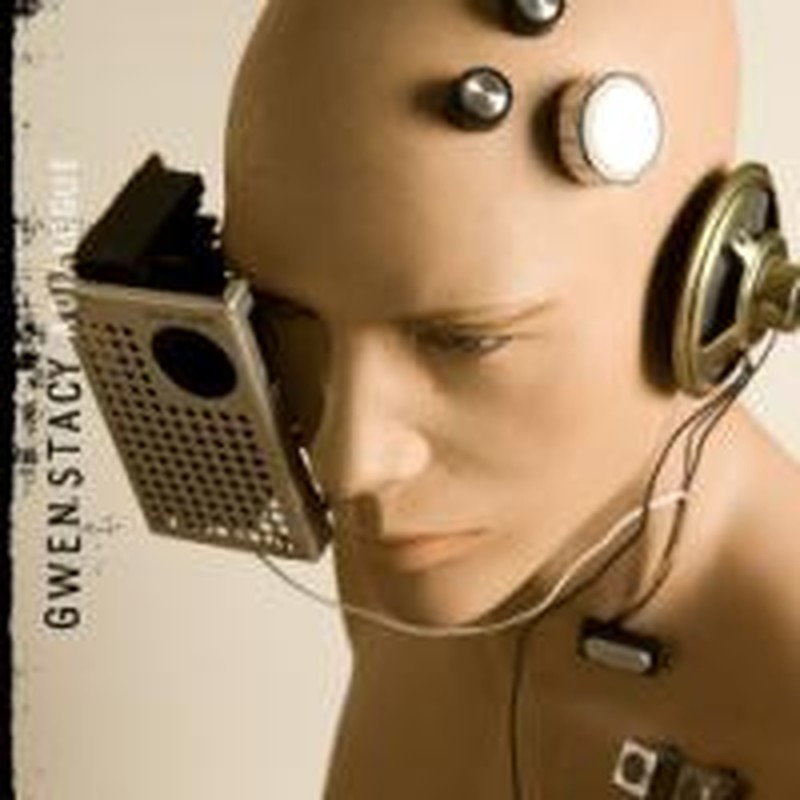 Artist: Gwen Stacy
Title: A Dialogue
Label: Solid State Records
New label, new singer, same sound …
It's a new season for hardcore band Gwen Stacy on their sophomore effort, A Dialogue. Since the release of their heralded debut, The Life I Know, the band has since jumped labels, now calling Solid State home, and now has a new vocalist in Geoff Jenkins. Toss in a new producer with Andreas Magnusson (Haste the Day, Oh Sleeper, Becoming the Archetype) and one might anticipate a whole new sound for the Midwestern band. Not so, my friends, not so.
Gwen Stacy explodes back onto the scene with a fine collection of face-melters that let Jenkins scream his lungs out while drawing in some melodic moments as well. It's an odd marriage at first but is one that the band uses to its great advantage, offering up some diversity amongst the impassioned and sometimes monotonous screams. And it's exactly what sets this band apart from the rest, allowing for a tag team effect as Brent Schindler's bass and T.J. Sego's drum work hammer home the hardcore while Patrick Meadows fine guitar virtuosity offer up something just a little different.
And for this listener, it's clearly those "hardcore-meets-melodic" tracks that really stand out this time. Songs like "The First Words" hint at this element but are more fully realized on the title track and "Creation And How I See It." "Devil Devil" is another track that gleans some joy from Meadows' guitar chops while "Addictionary" really shows off another side of Jenkins' vocals. And fans of simple blasts of sonic power need not fear; GS packs plenty of punch in tracks like "Profit Motive," "Braveheart," and "The Making Of."
All things considered, Gwen Stacy's recent changes haven't really affected the band in the least. The band still knows how to bring it, and in this genre, that's a good thing. If you're looking for something to rip your face to shreds, A Dialogue is as good a place to start as any.


© 2009 CMCentral.com. All rights reserved. Used with permission.




Visit CMCentral.com now and join the single largest online community of Christian music fans on the internet. CMCentral features daily music news, exclusive interviews, album reviews, weekly devotions and feature articles written by some of your favorite Christian artists, and much more. CMCentral is also the home of the most popular Forum for Christian music fans that you'll find anywhere on the Internet. Come see what all the buzz is about!

**This review first published on November 3, 2009.