Hands Digs Deeper with Creator
Andrew Greenhalgh

CMCentral.com

2009

29 Dec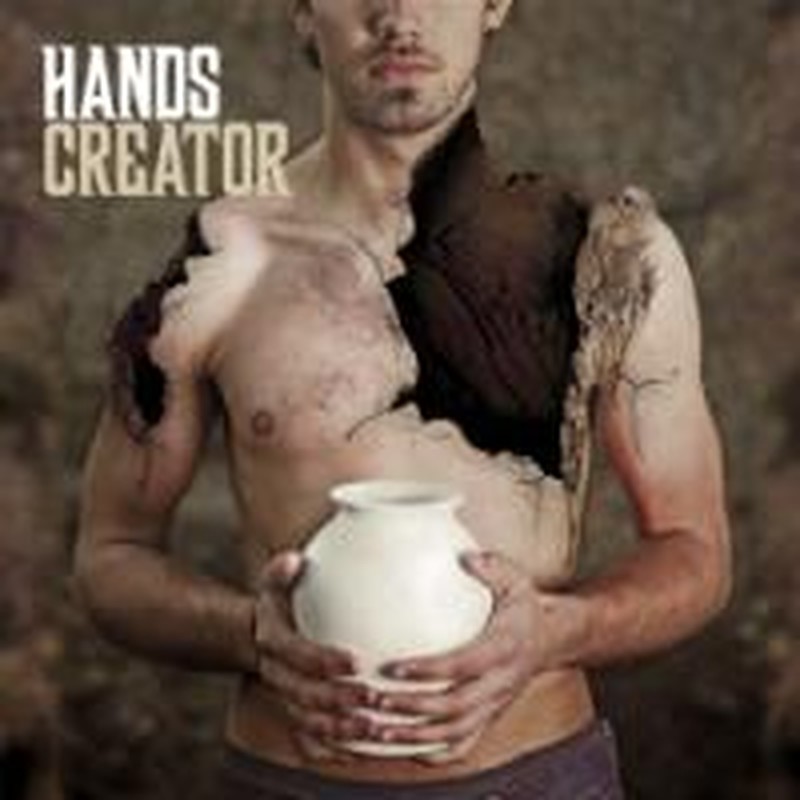 Artist: Hands
Title: Creator
Label: Facedown Records
A pleasant surprise …
As a reviewer, it's extremely rare yet very nice when we are surprised by the depth of an artist or an album we're just experiencing. Such was the case with this reviewer and the latest effort from Fargo-based Hands, Creator. This ample release packs far more than could be expected from the average hardcore record, blending elements of melodic rock, prog rock, and of course, good ole fashioned screamo.
The album jumps off to a quick start with "Hurricanes," a true onslaught of sound with Shane Ochsner just beginning to stretch his vocals. "Rescue" provides more of the same, buoyed by some great guitar work by Jerik Hendrickson while tracks like "Brightest" and "The Heavens and the Earth" provide stunning mood-laden vibes.
"Of the Flesh" is a straight-up face burner, simply ripping off the sonic stage and tearing into you with vicious vocals and searing sound. Yet "Robed in Majesty" takes things a more melodic route, allowing Josh Sibernagel's drums and Chris Schwartz's bass full reign over against some solid lyrics as Ochsner sings: "Open our eyes to how we became/All Your beauty shows/In all of our lives/In every living thing/Within the patterns of my skin/In every miracle you can be found/And in this broken place/I will choose to believe in Christ." Powerful stuff.
In fact, it's the lyrics of this album, coupled with the unique blend of sounds, which really sets it apart. Hands is not afraid of solid theology, an honest search, and legitimately being who they are. And it shows in tracks like "The Least of These," decorated with a line like, "I'll shake the liar's hand/Because I know that we're the same," or the pulsating pleading inherent in "Rescue": "Aging anger brings me to my knees/My heart still hurts and I need forgiveness/And is this all your plan?/Answer me/My heart still hurts."
Hands is the best kind of band, bridging the gap between creating a creative soundscape and tying it together with challenging and open lyrics. For fans of the genre, this is a must listen.


© 2009 CMCentral.com. All rights reserved. Used with permission.




Visit CMCentral.com now and join the single largest online community of Christian music fans on the internet. CMCentral features daily music news, exclusive interviews, album reviews, weekly devotions and feature articles written by some of your favorite Christian artists, and much more. CMCentral is also the home of the most popular Forum for Christian music fans that you'll find anywhere on the Internet. Come see what all the buzz is about!

**This review first published on December 29, 2009.