High-Energy Awakening Points to Jesus
Amy Hauck

Contributing Writer

2011

1 Dec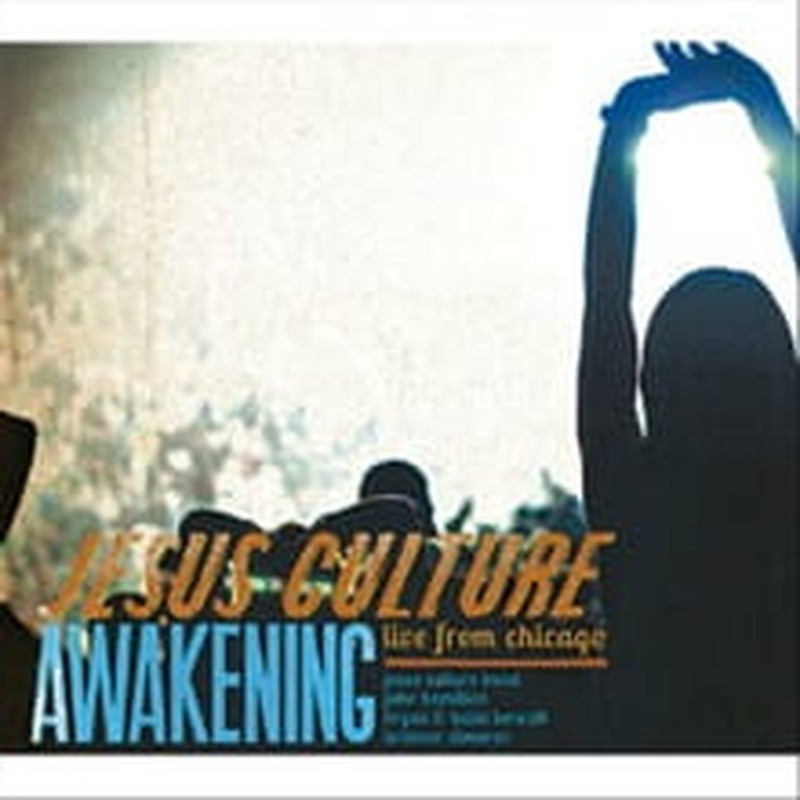 Artist: Jesus Culture
Title: Awakening: Live from Chicago
Label: Kingsway
Worship powerhouse Jesus Culture teams up with several of their friends to produce a project and title that is true to form. Awakening: Live from Chicago is a high-energy, two-disc set that features Kim Walker-Smith, Chris Quilala, Jake Hamilton, Kristene DiMarco, and Bryan and Katie Torwalt on Jesus Culture's sixth, full-length recording with Kingsway.

The collection has a matured sound that sports a healthy mixture of creativity by highlighting the various artists. Through this beautiful diversity, the band proclaims messages that knit together to point at the vital theme: Jesus. Awakening does not simply seek to please, but be an agent of conviction and a well of truth that dually acknowledge the greatness of God in abandonment to him.
Jesus Culture has been called "one of the most influential youth movements around the world" with what seems to be an authentic, King David-like approach to worship. Pushing against humanity's propensity for apathy, the band challenges listeners to dig their heels in and worship God with a refreshed abandonment of self, and a renewed hope that God is who he says he is.
Comprised of two discs with eight songs each, this set is a mixture of both covers and original numbers that were recorded at the band's Awakening Conference in Chicago earlier this year. Jesus Culture director Banning Liebscher expressed that he was "encouraged to see not only a hunger for God so evident in a generation, but also [the crowd's] passion to worship God wholeheartedly and give their lives fully in worship."
Awakening seeks to empower young and old alike to live in utter abandonment to God and leaves no ambiguity surrounding the multifaceted person of Christ. On the track "Father of Lights," Walker-Smith sings that "love has a voice, love has a name, Jesus, Jesus." Later, in "Break Every Chain," DiMarco sings that "there is power, in the name of Jesus" and the Torwalts express that "He is faithful, He is glorious, He is Jesus, and all my hope is in Him/ He is freedom, He is healing right now, He is hope and joy, love and peace and life."
The whole of Awakening can be summed up in the last song, "The Anthem," in which songwriter Jake Hamilton likens the current generation to the biblical Esther 4 who was placed strategically in her position for "such a time as this." In this way, Hamilton situates the youth of the age as those who could potentially save their generation by being a people of action. Perhaps if we could wrap our minds around the person of Jesus and worship him with a yielded and surrendered heart, things could change.  

Listen on Spotify while you read.