House of Heroes Stands Tall in Want
Ed Cardinal

Crosswalk.com Contributing Writer

2012

6 Jul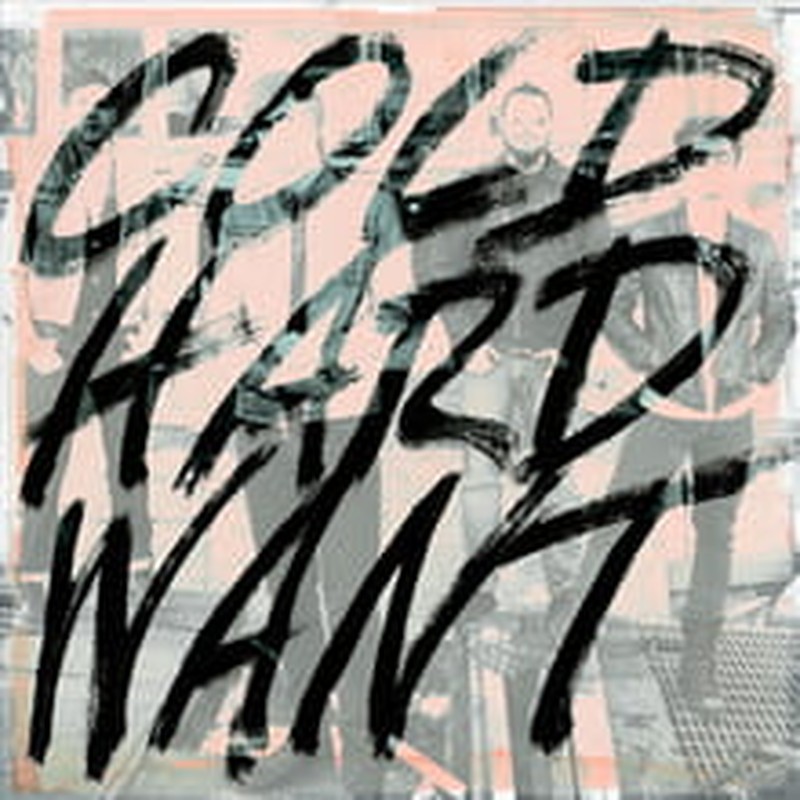 Artist: House of Heroes
Title: Cold Hard Want
Label: Gotee Records
Ohio's House of Heroes may not have prime time sales yet, but this creative rock band clearly deserves a prime spot in the music collections of Switchfoot and Relient K fans. Its well-written latest effort, Cold Hard Want, is packed with contagious energy, tasteful influences, and a smartly balanced mix of insightful social and spiritual content.
Owing a debt to the Beach Boys, beautifully harmonized a cappella one-minute opener "A Man Who's Not Afraid" lays out lead singer Tim Skipper's worthy ambition: In my dreams I see a man who's not afraid of life and death. "Out My Way" erupts from there in a Fall Out Boy type of frenzy, the Heroes predetermined to be here and pumping out such an invigorating sound, declaring It took a lot of cold hard want to get what I got.
All the pent up anxieties of youth come rushing out on "Dance (Blow It All Away)," a straight-ahead guitar rocker that brings to mind The Clash and The Killers. Most ambitious is "Remember the Empire," a juggernaut anthem with epic metal soloing that is impressively executed but doesn't quite fit the rest of the record.

No worries though, because Cold Hard Want offers an excellent middle passage. "We Were Giants" is emotive radio pop you didn't see coming, a poetically crafted should-be hit that's as good as anything Goo Goo Dolls have done. "The Cop," a ballad in line with the character-study folk songs of Simon & Garfunkel and even Bruce Springsteen, is a pitch perfect expression of truth (the rain falls on the blessed ones and the damned).
Getting back to the rock show, "Comfort Trap" bluntly exposes the weaknesses of the American dream (I told my God his will could wait / I've got one foot in a rich man's grave). First single "Touch This Light" feels like a whole new strain of alternative worship but really beckons back to spirited '80s bands like U2 and The Alarm. "Angels of Night" is righteous and romantic, not far removed from what Jon Foreman does well.
Returning to a cappella, "Curtains" feels more like old-time gospel and ushers in the Queen-influenced finale "I Am a Symbol," a reminder that life is love, hope, and a song. House of Heroes symbolizes that well throughout Cold Hard Want, so much that you'll want to sing along.
*This Review First Published 7/6/2012