Clear the Stage for Needham's Fifth Project
Lindsay Williams

Crosswalk.com Contributing Writer

2012

24 Apr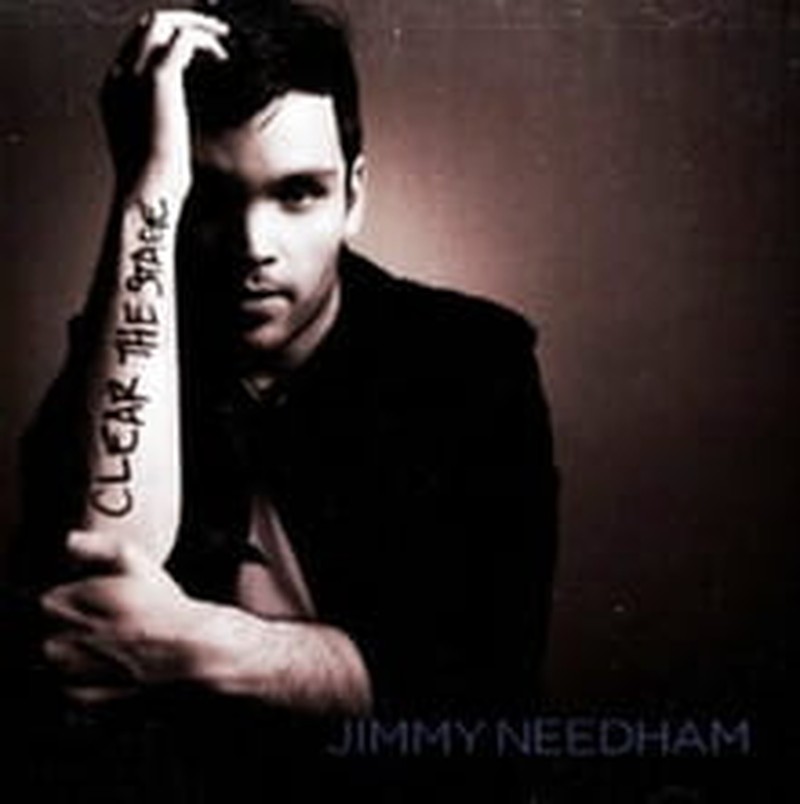 Artist: Jimmy Needham
Title: Clear the Stage
Label: Inpop Records
Needham does some spring cleaning on his fifth album, his strongest yet . . .

Jimmy Needham has seen a steady growth of success with each album he's added to his discography. His latest endeavor is without doubt his best contribution yet. Clear the Stage shows considerable maturity both musically and lyrically.

His fifth release contains several "firsts" for Needham. He teamed up with Ed Cash (Kari Jobe, Dave Barnes) behind the soundboard, plus he used his live touring band in the studio for the first time. The result is an album showcasing Needham's multi-faceted talent and assorted spectrum of musical styles. From the inventive, R&B-infused opener "I Will Find You," featuring Lecrae, to the reverent strains of the closing title track, Clear the Stage boasts an eclectic mix that reveals not only Needham's rare versatility, but also his commitment to lyrics that cut deep.

Much of the lyrical content revolves around family—a theme that's pushed to the forefront in the last few years for Needham as he and his wife welcomed their first child. "Daddy's Baby Girl" is a playful tribute to his daughter, Lively; while "In the Middle" takes a more serious turn, written for his wife after experiencing multiple miscarriages prior to Lively's birth.

"If I Ever Needed Grace" is the first radio single and a realistic reflection of the album's thematic direction. It takes listeners through Needham's most recent life experiences—marriage, kids, life on the road—where he's become more aware of his intense need for God's grace.

A highlight is the startling cut "Stay," nestled in the middle of the set list. The track features Lizi Bailey whose unique vocal compliments Needham's voice as it hauntingly wraps itself around meaningful lyrics. In terms of lyrical weight, "Rock Bottom" teems with substantial content that is just as purposeful. Needham isn't given enough credit for his theology and lyrical depth.

"The Only One," Needham's self-professed most personal song to date, finds the singer-songwriter soulfully confessing his endless search for satisfaction, leading him time and time again to the only One who can truly fulfill.

And then there's the poignantly gut-wrenching closing song, a prolific cut Needham ironically did not write. Instead, he chose to record a song that impacted him years ago—a wrecking ball written by worship leader Ross King. The lines hold power and brazen truth: "Take a break from all the plans that you have made/And sit at home alone and wait for God to whisper . . . Shine the light on every corner of your life/Until the pride and lust and lies are in the open/Then read the Word and put to test the things you've heard . . . 'Cause you can sing all you want to . . . and still get it wrong/Worship is more than a song."

With Clear the Stage, Needham rids his music of all clichés and imitations. His conviction-inducing lyrics produce some tough pills to swallow. His straightforward approach is utterly refreshing, and he does it in a way that's inviting, not off-putting. These songs provide a good place to start some spring-cleaning of the soul.