Cornerstone Sets a Christ-Centered Tone
Amy Hauck

Contributing Writer

2012

3 Jul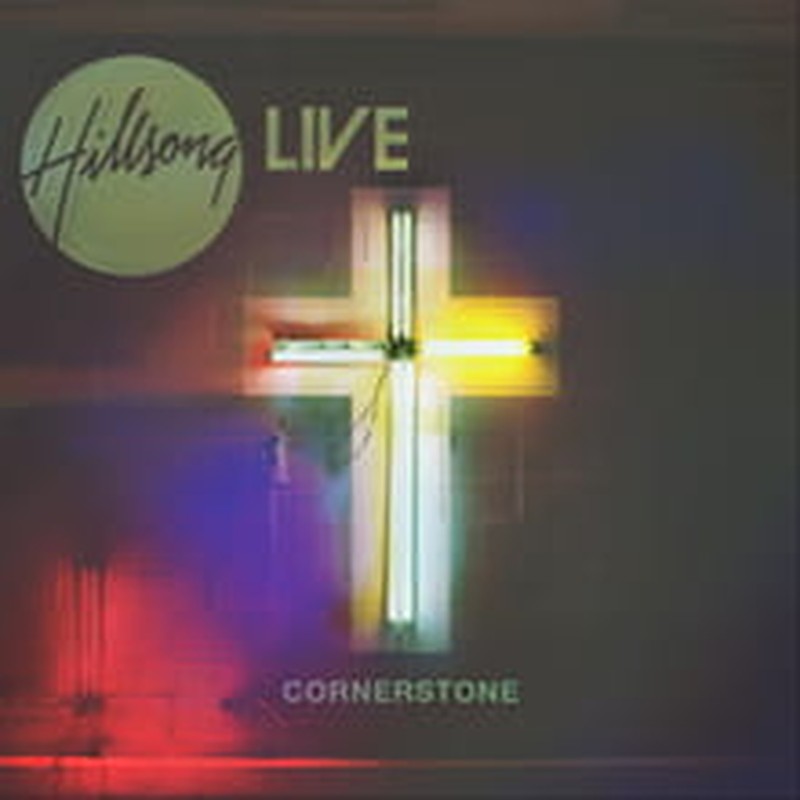 Artist: Hillsong LIVE
Title: Cornerstone
Label: Sparrow Records
Where is our nation headed? And further, what should be the church's response in the midst of a world peppered with natural disasters, war, disease, economic crisis, and moral failure? What is my response? Cornerstone, the newest recording by Hillsong LIVE is a project that strives to ask and sometimes answer tough questions such as these.
The album began as a seedling in Reuben Morgan's heart following a tragic shooting in Norway last year that left dozens lifeless. With the help of fellow worship leaders Joel Houston, Ben Fielding, Darlene Zschech, and many others, Morgan poured water over a tiny seed that is sure to grow deep roots in the hearts of many. Morgan emphasizes that Cornerstone was certainly inspired by this tragedy as a way to share both the "aches of those around you" and the praise that brings hope. However, he stresses that there is more to this album than even that.
So, what is a Cornerstone, anyway? Historically it is the first stone that builders set when beginning to construct an edifice. It is the stone that determines the direction of every other stone that follows and further, the entire structure. The metaphor of Christ as the Cornerstone weaves its way through this album and is a profoundly simple, yet sufficient answer to the instability all humanity will feel at one point or another. Morgan underscores that the central thrust of these songs is to beg an overarching question: "Who or what do we turn toward for our strength?" Everyone will have to get honest with themselves sooner or later. The clear answer from Hillsong Stand on the Cornerstone.
For years this group has cranked out music that has brought people to their knees, reconciled many to Christ, and served as healing salve in the gap between God and mankind by turning listeners toward truth. In fact, this is their 21st live recording and features 11 new songs written by Reuben Morgan, Hillsong UNITED, Brooke Fraser and more.
This collection is comprised of thought-provoking lyrics, excellent instrumentation, and spot on vocals that make it both pleasing to the ear and the soul. The anthemic "Beneath the Waters (I Will Rise)" stands out, as well as "Hope of the World," "Running," "Cornerstone," and "All My Hope." Though we will undoubtedly face numerous uncertainties, this project reminds listeners where they can look for the constancy they crave and the burgeoning hope we have in the person of Jesus Christ, if we are willing to trust him.