Everything Burns Not So Brightly
Ed Cardinal

Crosswalk.com Contributing Writer

2011

21 Jul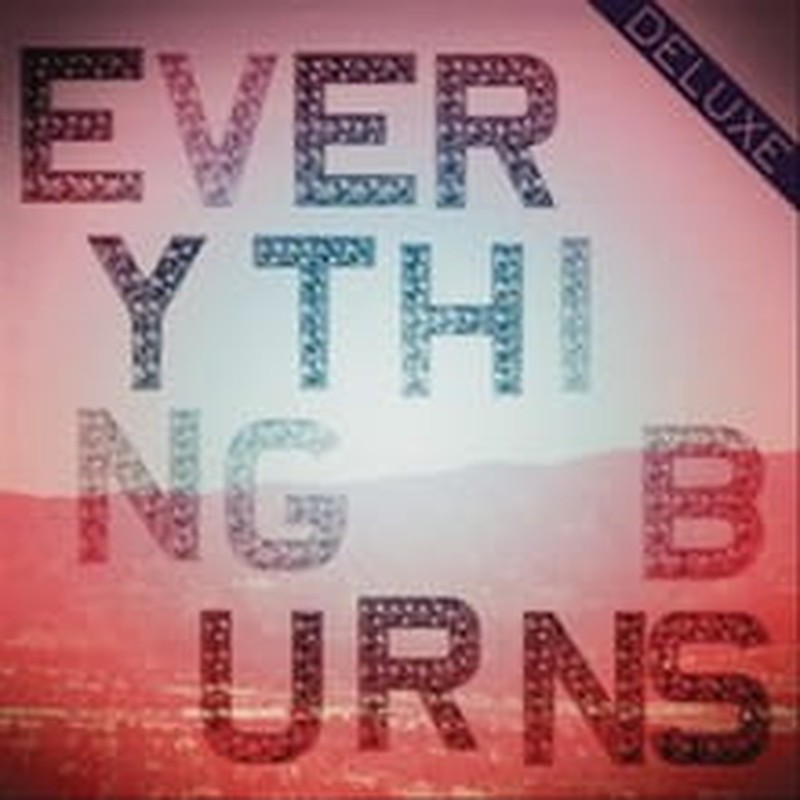 Artist: Shirock
Title: Everything Burns
Label: The Movement Group
If you were wondering what is Shirock, a better question might be what is Shirock not? Although relatively unknown, the independent, Nashville-based alternative rock act has a lot of ambitious stuff going on: sleek music videos, its own clothing line, a nonprofit organization for "equipping young people to 'live for things that matter,'" and now this deluxe 20-track edition of its debut album Everything Burns.
The fashionable quintet is also finding its youthful audience by performing at high schools, landing a "Hot Band Alert" feature in teen-driven J-14 magazine, and gaining exposure on mtvU. As for the music, if it's the kids it wants to rock then Shirock might be onto something with this style that bears passing comparison to recent hit makers The Script and OneRepublic. But grownups may hear in the band an overdone U2 complex.

On first listen, Everything Burns is really quite refreshing. Singles "New Solution" and "Still Young" sound like the best of '80s college guitar rock (Psychedelic Furs, Echo and the Bunnymen) set apart by distinct vocalist Chuck Shirock (an American who grew up in the Philippines and Scotland). Bright harmonies and well-matched keyboard parts from his wife Pap Shirock are also welcome, and it's a nice change of pace when she sings lead on slower cuts like "I'll Take Rain" and "Silver."

However, that's just four selections out of twenty, and at a certain point Chuck's Bono enunciations and the Boy-meets-Joshua Tree-meets-All That You Can't Leave Behind arrangements wear thin and sound too familiar, especially by the time three bonus songs arrive (the other five extras are simple edits or dance remixes).

There's also a lyrical tension that never seems to fully resolve. While it's understandable how some faith-based bands forego overt Christian language to reach certain people, it doesn't seem to be an art that Shirock has mastered in the same way as, say, Switchfoot.

The title track's spoken intro makes a great point ("I've been to a lot of funerals. They never talk about what a nice house they had. It's always about the relationships. Everything else just burns"). And there's no mistaking the message of "I Have Been Redeemed." But "Man Inside" is vague to the point of confusion ("I'll keep on walking until the lie you promised comes").

Nevertheless, there's a consistently hopeful if overdramatic tone to Everything Burns. The promising talent Shirock shows here might yet burn brighter.