For the Honor Is a Beautiful Response
Amy Hauck

Contributing Writer

2011

27 Dec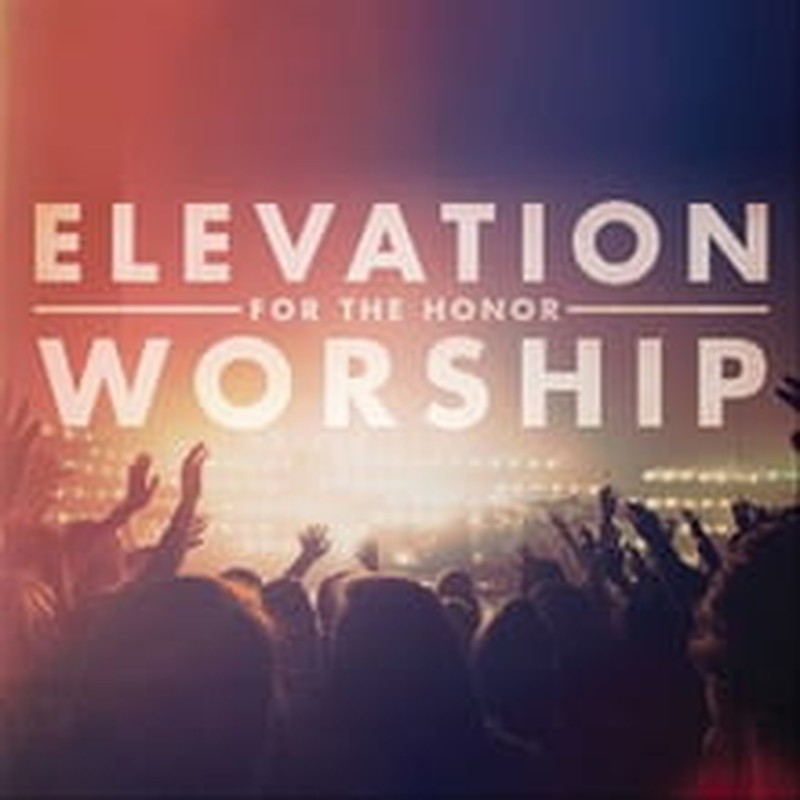 Artist: Elevation Worship
Title: For the Honor
Label: Provident
Let's be honest. Critiquing a worship album is a difficult thing to do. Certainly, a band can write music that urges and aids people in looking toward Jesus, however, since worship is greatly contingent on the heart condition and attitude of the worshiper it is difficult to tell what the results will be.
Several Christian artists produce what many would call "religious" themed, even godly records, and in their own right are trying to affect change in the hearts of their listeners. Probably most artists in the Christian music arena would say that their art is more than just notes, chords, and words, but is charged with an overarching message that urges a volitional move toward Christ in some way. These are all wonderful things, however, when the audience at a hyped up concert suddenly becomes the congregation of a church, things change. I'm talking about focus. Elevation Worship is a band with focus.
Their chief desire, as exuded by the songs themselves, as well as a message from Pastor Steven Furtick, clearly shines a spotlight on regeneration, redemption, and reconciliation with Christ. The band is based out of Elevation Church in Charlotte, NC, and as one of the fastest growing churches in America, it is a right response for a movement of believers to write new music that mirrors what God is doing in and through their congregation. Band members Wade Joyce, Chris Brown, Mack Brock, and London Gatch, along with a host of supporting musicians, have used their creativity and fervency for God as a conduit to share the gospel with many. As ardent believers, it is a beautiful response.
Comprised of all orginial songs, the album starts off energetically with "Exalted One" and cries out that when "lost in the madness / You're the peace that calms my soul," urging worshipers to fix their eyes on Jesus—a clearly relevant message that supercedes age, culture, and denomination (to name a few). This project is clearly full of musical talent mixed with an evident passion and missional mindset. However, with ambient notes, waxing and waning choruses, and a meditative, often tranquil sound, this album may slip by unnoticed if listeners are not fully engaged. I would say that if you are going to buy this album (and I think you should!) you must focus on the lyrics and the band's intended convergence of worshiper and Creator. That is the focus of this project. That is the focus of a worship experience.

Listen on Spotify while you read.
Check out great Elevation Worship music videos at Godtube.com!