Glory Smith's Second Instrumental Outing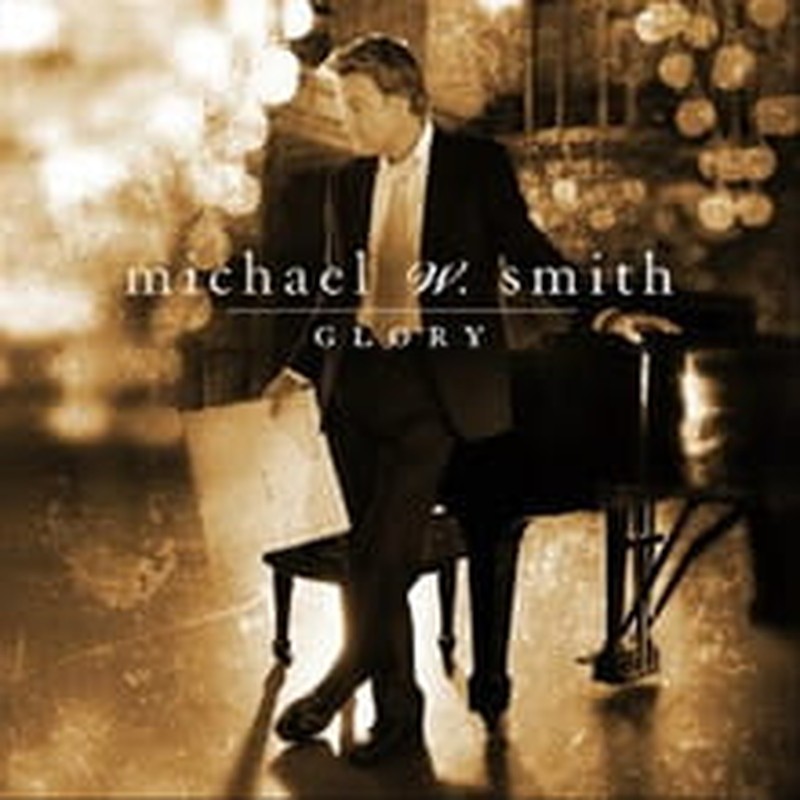 Artist: Michael W. Smith
Title: Glory
Label: MWS Group
A decade after giving full rein to his instrumental joneses, Michael W. Smith returns to the formula of 2000's Freedom, with Glory. As on that gold-selling album, Smith composed all the melodies on piano, then handed the ball off to conductor and arranger David Hamilton, who—with the help of the majestic London Symphonica—has brought these instrumentals to life.
Glory ranges in style from contemplative, piano-driven anthems in the vein of Jim Brickman to sweeping film soundtrack-style orchestrations which bring to mind composer John Williams, one of Smith's musical heroes. While Glory doesn't come off quite as creatively inspired as Smith's instrumental debut, it's still a glorious celebration of cinema music, dramatic and emotive, showcasing Smith's eclectic interests and broad range of skills.
The opening track, "Glory Overture," previews many of the album's dramatic moments, beginning with the bombastic timpani-and-horns opening, followed by a skipping string and percussion segue into more reserved fare. Judging from several of the song titles—among them "Patriot" "Heroes" and "Glory Battle," —Smith intends a patriotic spirit on at least some of this album. "Patriot" begins with an elegant piano and string cue, which gives way to a solo trumpet reminiscent of calls to battle or military funerals. "Glory Battle" is the most cinematic track on the album, so vivid in its instrumentation and precise in its timing it feels like an authentic piece of film music.
It's moments like these where Smith and Hamilton turn to more inspired instrumentation that Glory comes alive. "Whitaker's Wonder" is one of those John Williams-esque numbers, and those familiar with that composer's whimsical side, as shown on the Harry Potter and E.T. soundtracks, will find clear comparisons here. "Joy Follows Suffering" features a nice solo classical guitar, and a violin solo on "Atonement" is poignant against the backdrop of Smith's piano.
Elsewhere, tracks like "Forever" and "The Blessing" don't seem to provide much more than sweeping string sections backing Smith's piano performance. When working with the possibilities contained in a full orchestra, one wishes for a bit more risk-taking, especially given Smith's track-record of inspired instrumentals. Even if Glory isn't quite as innovative as his earlier instrumental work, it contains enough inspired moments that fans of Freedom and the epic sweep of movie soundtracks will cherish this classy release from the veteran Smith.