Go Takes Pop in a Positive Direction
Glenn McCarty

Crosswalk.com Contributing Writer

2012

26 Jan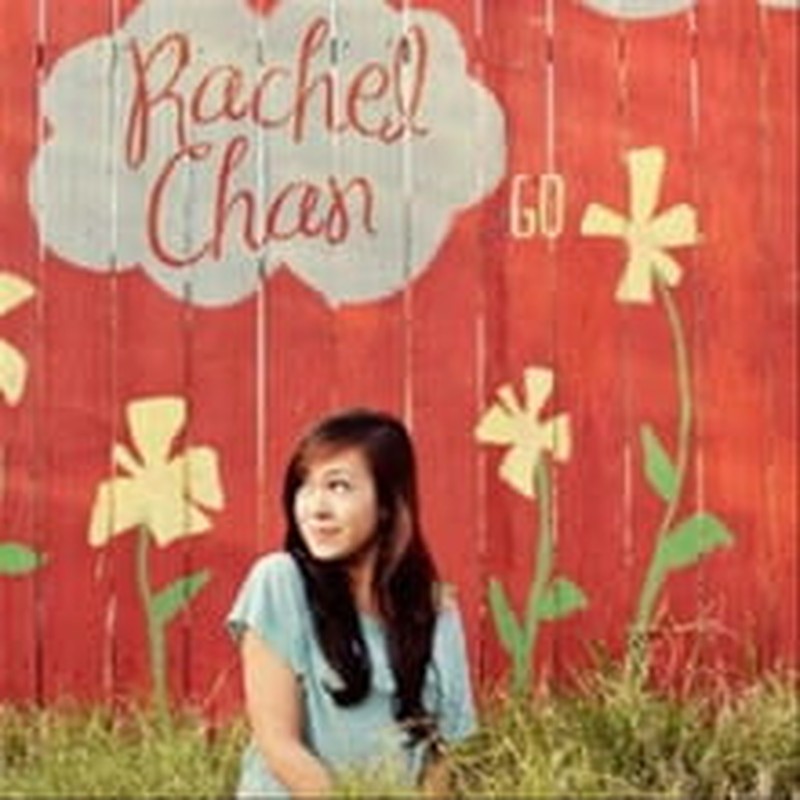 Artist: Rachel Chan
Title: Go
Label: in:ciite Media
Rachel Chan is a teenager, and her debut album is pop, but there's nothing about it to suggest comparisons with other good-time teen pop acts on the charts today.

Chan's Go, made by the 16-year old daughter of Crazy Love author and Passion conference speaker Francis Chan, is a wholesome, and delightfully poised debut from this high school junior. Go invites comparisons to Rebecca St. James, or, another positive songstress with confessional lyrics: Taylor Swift. Chan's pop isn't yet on par with Swift's—which is okay, since few are—but her debut promises nice things.

Chan's at her best when she mixes her everygirl voice with quirky, confessional lyrics. Debut single "Prove It" is one of these numbers. Over a bouncy beat, she sings, "You could send me flowers, text me poetry for hours … but I won't believe it's love, until you prove it to my Dad." She's talking about Francis, of course, continuing on the chorus, " 'Cause he's already loved me, for better and for worse, he makes it easy to identify a jerk." Francis Chan himself makes a cameo on a tongue-in-cheek rap on the bridge. It's a little cheesy, but that's part of the charm.

Also in this vein is the quirky, endearing "Lame" where Chan rattles off a list of sources of teen angst, including,"cheating, Tweeting, overeating," then assures the listener, "I'm not holier than you, I just can't stand these things we do, To me it's all the same, it's just lame." It's clear Chan doesn't take herself too seriously, which creates a sort of self-effacing, girl-next-door appeal.

When Chan does get more serious, focusing on more overtly spiritual matters, she shines equally well. On the mid-tempo "Still Singing," she traces her spiritual journey, and moves into worship territory on "Show Me More." "Ready and Waiting" is a conversation with a friend who has strayed from faith which soars into an anthemic chorus. On these more demanding numbers, Chan's voice is up to the task, reaching capably for top notes.

Perhaps what's most refreshing about Chan's debut is its maturity. In commenting on more than just material gratification, Go validates Chan as a first-rate voice to her generation, and offers an exciting view of a career to come.