Gold Shimmers with Grooves, Authenticity
Lindsay Williams

Crosswalk.com Contributing Writer

2012

27 Mar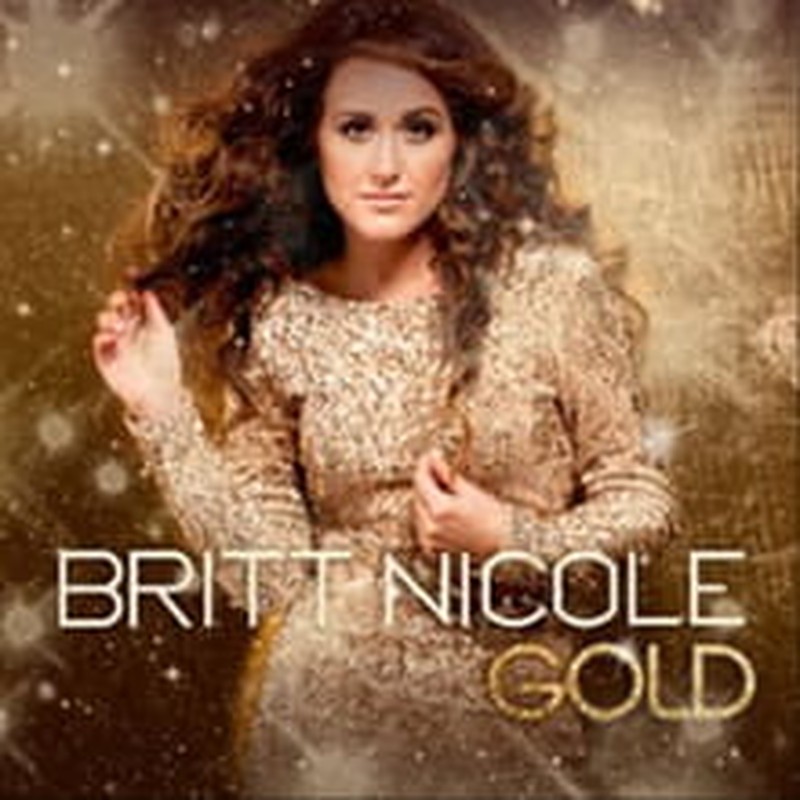 Artist: Britt Nicole
Title: Gold
Label: Sparrow Records
Britt Nicole tells honest stories with flair on latest effort . . .
Expectations for Britt Nicole's third studio project are high, considering the unprecedented success of her sophomore album, The Lost Get Found, a landmark release for Britt which found the songstress coming into her own. The album pushed Britt into heavyweight territory and proved that pop music and substance can co-exist.
Her latest, Gold, shimmers in its pop beats and lyrical content and finds Britt, once again, wearing her heart on her sleeve, combining stylish grooves with authentic lyrics. Despite containing the fingerprints of four different producers—Dan Muckala (The Afters, Brandon Heath), Chris Stevens (Sanctus Real, TobyMac), David Garcia (Group 1 Crew, Rachael Lampa) and Josh Crosby (Mat Kearney)—the album has a cohesive feel that truly defines Britt's pop-centric sound. Whether a heartfelt ballad or a straight-up dance track, the songs are lyrically raw and musically relevant, telling real-life stories fans will instantly identify with.
The title track is a good representation of Britt's fun-loving charisma with its effervescent beat and positive message about finding your worth in Christ. First single "All This Time" follows with a contagious chorus and a relatable sentiment detailing the story of Britt's personal encounter with Christ as a child.
Songs like "Look Like Love" and "Stand" are pop gems with radio-ready choruses and calls to love and live the way we're commanded as Christians. "Who You Say You Are" is one of the album's best tracks with Britt's blunt vocals and resilient lyrics: "You know my name/I know you wrote my story/But there are days I can't see a happy ending . . . I know You are who You say You are/You are the one still standing when everything is falling apart/Yeah, You've got my heart/I'll still be smiling when the sky is dark/'Cause I believe that You are who You say You are."
By far, one of the most gratifying tracks is "Ready or Not." The addition of Lecrae to the hard-hitting song only makes the direct message even more pertinent without overtaking the power found in Britt's aggressive delivery.
"The Sun is Rising" and "Still that Girl" slow things down, but reveal Britt's heartbeat for the broken and hurting. The heartfelt "Seeing for the First Time" adds a worshipful touch. The song was written in response to Britt being baptized by her brother and produces some of the most poignant lines on Gold: "How many years did You plan this moment here to show me how You love me?"
Two bonus tracks include a fun remix of the album's most danceable track, "Amazing Life," and new song "Straight to Your Heart," affecting in both music and lyric.
This album solidifies Britt's stance as a top female vocalist and songwriter. It's rare that pop this good contains this much substance. However, with Gold, Britt proves good pop music can be way more than a collection of flash-in-the-pan hits. Gold is evidence pop music can be thought-provoking.