I Choose Jesus a Promising Debut
Lindsay Williams

Crosswalk.com Contributing Writer

2012

18 Apr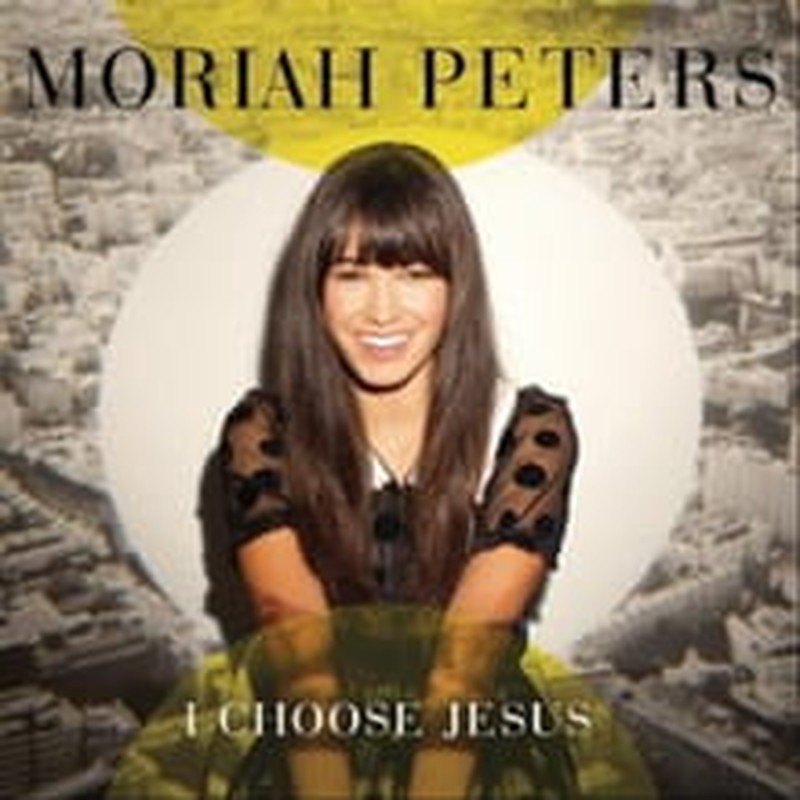 Artist: Moriah Peters
Title: I Choose Jesus
Label: Reunion Records
Moriah Peters' debut reveals a young artist about to bloom . . .
Newcomer Moriah Peters may only be 19 years old, but she has her pulse on today's musical soundscape as she debuts I Choose Jesus (Reunion). With an unflinching message of where she stands and a sound that falls somewhere between alternative singer-songwriter Erin McCarley and pop songstress Sara Bareilles, Peters enters the fray with ten tracks highlighting superb vocals and piano and acoustic-based embellishments which speckle the album with a modern, eccentric feel.
Opener "Know Us By Our Love" is about the courage and generosity of her mother and showcases Peters' playful and unique musical contribution. "Well Done" is one of the best songs on the album—a made-for-radio hit that combines Peters' funk with a powerful lyrical message and a rousing chorus, complete with a choir at the end.
"Sing in the Rain" and "Glow" are two additional highlights, shining a spotlight on Peters' distinct sound and resilient vocal ability. Unfortunately, these two compelling assets aren't maintained throughout the length of the album produced by Ed Cash (Chris Tomlin, Dave Barnes, Kari Jobe).
The title track carries a valiant message but sounds like any other 'ccm' single on the radio. Interestingly, her vocals on this song channel a young Jaci Velasquez. Her voice is reminiscent of former teen sensation Stacie Orrico on the R&B-filled "We Haven't Even Kissed," with lyrical content about young love that exposes her age. "Miracle of Love" and "No Shame" follow suit with straightforward pop and less originality than what's found in the opening scores, aligning Peters more with the genre's former superstars than forward-thinking artists like McCarley and Bareilles.
Closing song "Bloom" is a fitting conclusion that encompasses all of the grander qualities Peters radiates: beautiful vocals, encouraging lyrics that mirror her season in life and fun, quirky sonic embellishments that turn the song into something truly unique. Her peers will no doubt easily resonate with the lyrics: "I wish you could see you were made for more/ Your wildest dreams can't compare to what God's got in store/ Just keep believing you'll see a new season soon/ You're turning into something amazing . . . you were born to bloom."
With Seth Mosley, Chris August and Cindy Morgan, among other top-notch songwriters, contributing co-writing credits, Peters is in good company. Although at times the lyrical content skims the surface and reveals a young girl wading through the perils of teenage love and relationships, her voice and penchant for melodic ear candy prove there's plenty of potential for growth. Her relevant musical sense as well as her vocal prowess catapult Peters ahead of her peers releasing debut albums this year.