Live in Miami Draws Listeners in to Worship
Lindsay Williams

Crosswalk.com Contributing Writer

2012

21 Feb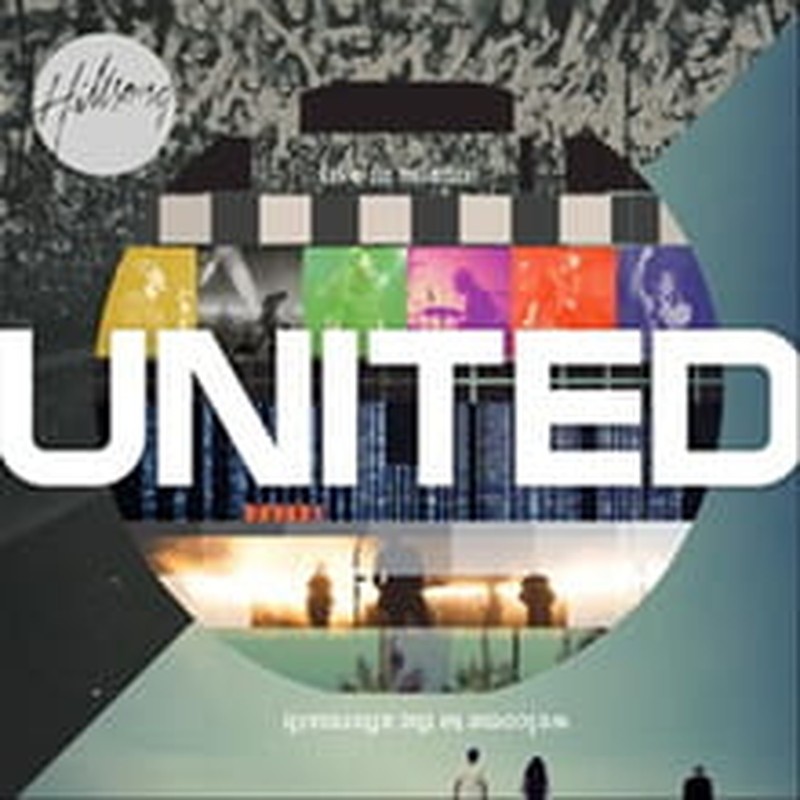 Artist: Hillsong UNITED
Title: Live in Miami
Label: Sparrow Records
First live album in four years returns UNITED to what its best known for . . .

Hillsong UNITED has long been known as a "live" worship band. And to truly understand all the band has to offer, a UNITED concert is essential. With its latest offering, the band gives fans exactly that with Live in Miami, a full concert experience from beginning to end recorded during the band's sold-out show last August at the American Airlines Arena.
Following an introduction of high-energy hits right out of the gate, longtime UNITED leader Joel Houston makes this profound statement that accurately portrays the heart behind this recording and all of UNITED's concert experiences: "Tonight, it's more about your voice than it is ours." This album truly captures the voices of thousands on standards like "Mighty to Save" and "The Stand," alongside newer UNITED favorites like "Search My Heart." The sound of those in attendance worshipping together as one voice is eclipsed only by the exuberant shouts, screams and claps of the crowd, joyously worshipping just as loudly on the ballads as they are on the full-on rock songs.
The set list for Miami's date on the critically-acclaimed "Welcome to the Aftermath" tour features 22 UNITED songs, ranging from the purest of worship to the most boisterous of rock songs. Listeners will instantly be drawn into the infectious excitement that radiates from the frenetic energy of songs like "Go," "Break Free" and "Yours Forever." The diversity of inter-changing lead vocalists keeps the long set list moving at a fast pace. Perhaps it's because the UNITED members have become so well-respected by this point in their career that it's hard not to be moved by the sincerity of their delivery of these songs.
Along with Houston, Matt Crocker, Marty Sampson and Scott Ligertwood, among others, take the lead on numerous tracks. Fans are treated to a stirring version of "Mighty to Save" direct from the original songwriters, Ben Fielding and Reuben Morgan. In addition, the delicate vocal stylings of two females add a subtle loveliness to the event. "Hosanna" features the always-exquisite Brooke Fraser, while "Bones" finds the elegant vocals of Jill McCloghry intertwining with Houston's. McCloughry also makes an appearance on "Like an Avalanche," a standout track from Aftermath and a likewise highlight here. "With Everything" is another gem that truly encapsulates the Hillsong live experience with all its passion, engagement and intensity.
Houston's prayer at the end serves as a fitting close to an epic encounter, ending the night and the subsequent recording with gratitude, offering these songs and the lives of all those in attendance to God.
Live in Miami is another vibrant feather in UNITED's cap. Their live recordings never seem redundant. Every time, they manage to pull the listener into the room, making them a participant in the experience instead of a mere observer.