Love is Waiting Tears Down the Walls
Ed Cardinal

Crosswalk.com Contributing Writer

2011

7 Jul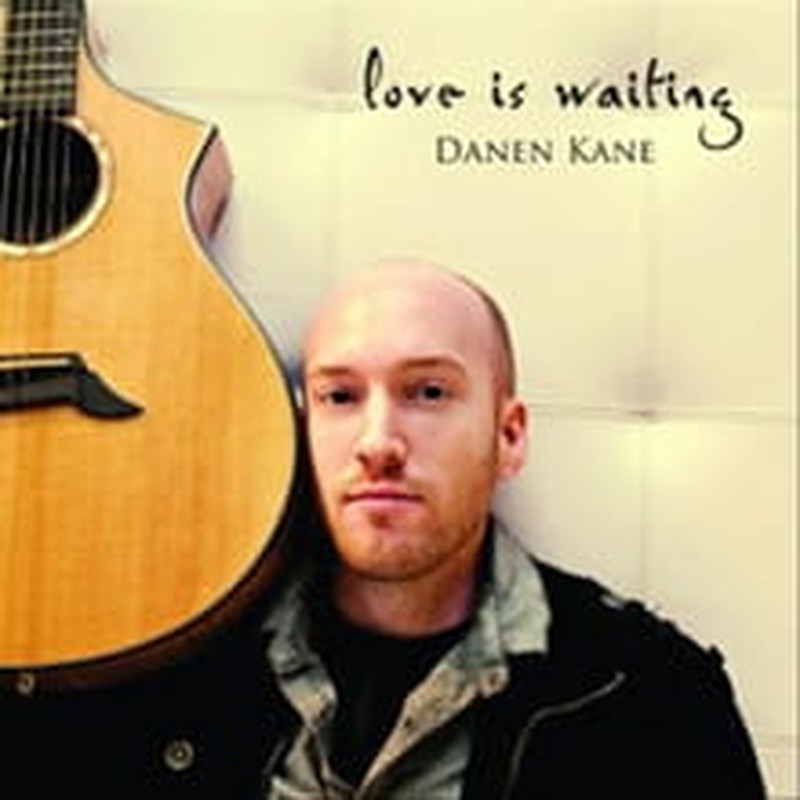 Artist: Danen Kane
Title: Love is Waiting
Label: Danen Kane Music LLC

Press material hype makes a music reviewer suspicious, but doggone if the description of independent artist Danen Kane's "unique ability to tear down the walls between traditional worship songs and songs about everyday life" isn't spot on. The Wisconsin singer/songwriter is neither flashy nor formal; his acoustic-based work is elevated by how he puts a range of complex emotions into elegantly simple words. As such, Love is Waiting feels spiritual but not so much religious, more Saturday afternoon than Sunday morning.

Stylistically, Danen wouldn't be out of place on a concert bill with Brandon Heath, but his lack of record label polish gives these tracks a more free-spirited, collegiate vibe. World weary opener "I Found Love" starts with a gripping line ("It rained that day in that January cage . . ."), moves along in muted rock tones comparable to Brooke Fraser's Albertine, and soon recognizes God's presence ("You're turning my key; Your Spirit screams to me"). The funky "Inheritance" has a Dave Matthews Band influence, a good fit for coffeehouse or arena.

First single "Beautiful Mess" offers further evidence of Kane's reverent-meets-real-world phrasings. Thoughtful in that Five for Fighting way, he asks, "How can I know about Your beauty, all the wonders You possess, and yet still rush to feed my senses, neglecting what is best?" His direct questions continue ("I want to live by the Spirit of Christ; do we really live like our hearts have changed?), and the line between pop and worship blurs more in "Take It All."

With the breezily paced "Forgive" and beautifully presented "Deeper," Danen has an effective way of singing about human relationships as well. It would be hard to deny the latter's feeling that it's "such a scary thing to fall in love, to let someone inside and above the levels that we hide behind. Oh, how we hide." He even addresses depression, finding reasons to celebrate life on the upbeat, Gavin DeGraw-like "Alive."

On the rare occasion that he does write an outright worship song—"Awakening"—the result is just as commendable. And when Kane sounds like the British band Keane in "Home," the words tell us where his heart resides: "I never want to dream again if it's not of You."

No, Danen Kane doesn't deal in immediate hooks or current fashion; these songs slowly pierce the conscience. But to realize the appeal of Love is Waiting is something worth waiting for.