Nothing Left to Fear Has Its Moments
Glenn McCarty

Crosswalk.com Contributing Writer

2012

6 Mar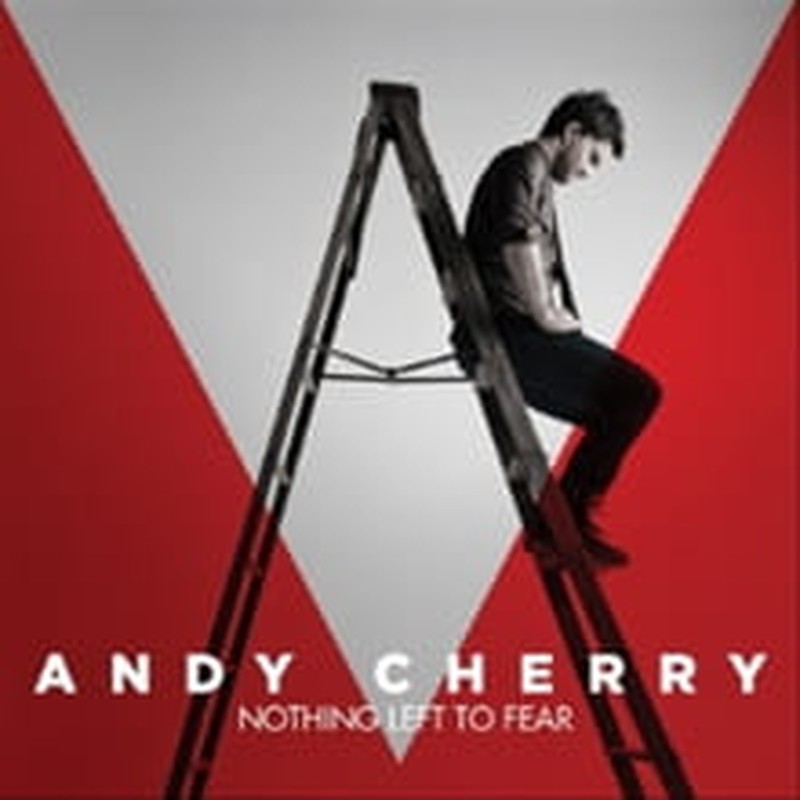 Artist: Andy Cherry
Title: Nothing Left to Fear
Label: Essential Records
Charlotte-based singer/songwriter Andy Cherry has his work cut out for him as yet another worship leader offering original material. His label debut, Nothing Left to Fear, is a good start, however, benefiting from the guidance of super-producer Jason Ingram, and contains plenty of memorable moments. It has a sort of Matthew West/Bebo Norman vibe: anthemic, power pop, with a worshipful tone to the lyrics.
In addition to his songwriting chops, Cherry has a smoky, soulful tenor which he pushes to the upper register effectively, as on "Nothing But the Blood," a straight-ahead re-working of the classic hymn. Album opener "City of Light" is a churning anthem with a singable chorus, and stands alongside other worship anthems on the album, like "He Has Done it All" and "Nothing to Fear." Lead single "Our God's Alive" is a nice change of pace, a "Victory Chant"-type proclamation with thudding drums and an emphatic exhortation of a chorus: "Rise with a shout, cry out, our God's alive/Rise, holy fire, burn bright." It's a nice inclusion, reminiscent of an exuberant Matt Redman or Tim Hughes number. There are plenty of other songs like this with corporate worship potential.
Cherry shows some versatility on "Running to Our Savior," shifting into a sensitive, Chris Martin-esque quiver over finger-plucked acoustic on a delicate meditation on heaven with a memorable chorus lyric:"To take the last breath here is to leave behind the tears we cry, with nothing left to fear, we're running to our savior." Producer and co-songwriter Ingram's fingerprints are all over this one. Along with highly regarded session players Brent Milligan, Paul Mabury, Stu G, and Matt Stanfield, Ingram sets the table for an expertly produced and performed collection of tunes.
The lyrics on Fear aim at encouraging believers in their personal faith journey, rather than wrestling with issues of faith. It's not a criticism, since Cherry and Ingram—the two primary songwriters—vary the subject matter enough to keep things fresh. Time will tell whether there's enough here to make Cherry—who describes himself as "another brown haired guy who plays guitar"—stand out in a crowded field of similar entrants, but the material on Fear is thoughtfully created and performed, and that should matter.