Now Broadens Fireflight's Appeal
Ed Cardinal

Crosswalk.com Contributing Writer

2012

13 Mar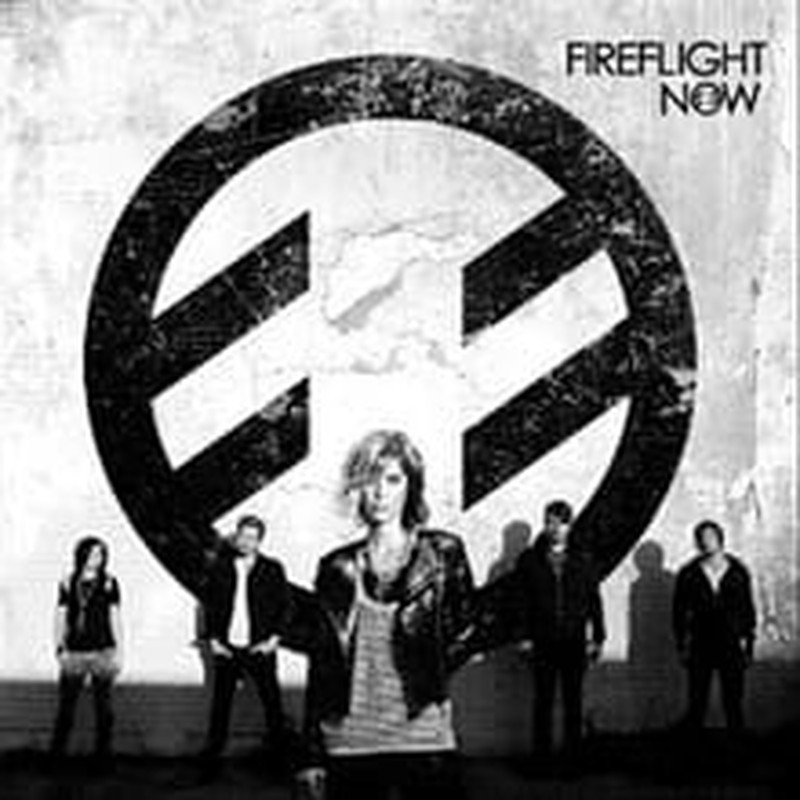 Artist: Fireflight
Title: Now
Label: Essential Records
Florida-based metallic rock band Fireflight has done well up to now: a GRAMMY nomination, some major TV network song placements, and an unexpected Dove Award nod for Artist of the Year in 2009, which an industry leader said at the time would have required the young act to be "overwhelmingly excellent."

On this fourth album, the quintet continues to bring excellence to its Evanescence-meets-Skillet sound while making subtle stylistic tweaks that move Fireflight closer to an even broader appeal. Lead singer Dawn Michele's defining high-register voice is still out front, and the guitarists haven't begun to shy away from complex and heavy riffs. But some electronic accents add new sonic texture, and everything is presented with more immediacy and melody—a pop-mindedness that makes Now a fast yet fulfilling listen.

Sounding like the theme to an action-hero movie that just hasn't been filmed yet, pounding opener "Stay Close" is already a winner having recently topped the Christian rock radio charts. "Ignite" follows suit with a trick time signature coming out of the chorus and standard Fireflight lyrics about an urgent although nonspecifically stated spiritual battle: "Burn the pain inside your soul / Start a fire, embrace the light, and ignite."

With a menacing guitar and muddy bass, similar sentiments color the tightly wound title track ("Pain is real but it's not gonna own you") and continue on "Escape" ("In the dark unseen I know you search for me"). The latter is a real standout with a soaring chorus that matches the theme of overcoming fear and powerful performances from every member of the band; the atmospheric outro jam seems a sure sign that Fireflight is exploring this track for everything it's worth.

New fans will be made through gentler cuts like "He Weeps" where Michele wonders aloud where God is amidst tragedy. The answer—"When you're on your knees and you taste defeat / He weeps with you"—becomes a comforting anthem sure to be widely embraced. The same goes for "Keeping Me Alive" as Fireflight praises the God we still struggle to trust in certain hard times.

"Rise Above," another ballad near the end of Now, best states the album's optimism: "Embrace today, a brand new start / Leave the past and let love lead the way." It isn't what you might expect to hear from rockers dressed in black, but Fireflight shines a light that's worth chasing.