Passion: White Flag Sounds Call to Action
Amy Hauck

Contributing Writer

2012

15 Mar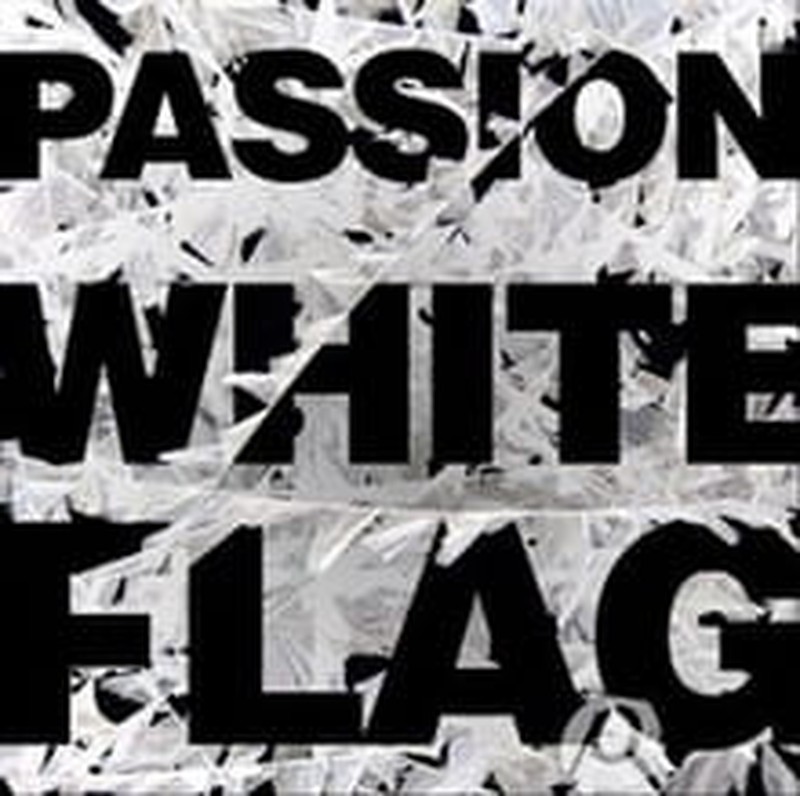 Artist: Various
Title: Passion: White Flag
Label: sixstepsrecords
Since 1998 Passion conferences have sought to gather and unite college students "to seek the face of God together in worship and in prayer," and this year was no different.
Over 42,000 students from more than 1,700 campuses gathered in Atlanta's Georgia Dome in January of this year to worship God and take on what seems to be an insurmountable task: to bring freedom to the 27 million men, women, and children who are enslaved worldwide. Passion: White Flag was recorded live with sixstepsrecords folks: Chris Tomlin, David Crowder Band, Charlie Hall, Matt Redman, Christy Nockels, and Kristian Stanfill as well as the symphony of hopeful student voices, longing to see human trafficking and slavery ended in their lifetime. Not only did they lend their voices to the project, but raised a whopping $3.3 million to support various world projects that focus on "prevention, rescue, and restoration" for the millions of individuals entrapped in modern day slavery. If that's not putting your money where your mouth is, I don't know what is.
The album is comprised of a mixture of 14 new and previously released worship songs (along with three bonus exclusive tracks) that start off with the lively "Not Ashamed," and is quickly followed by the anthemic title track, "White Flag." Appropriately, this song speaks of laying "weapons" down and surrendering everything to Christ. In fact, the focus of this album is the person of Jesus and beautifully urges listeners to stand before him with a sober sense of reality and adoration. One Christy Nockels refrain petitions "when you hear our cries, sing through the night, so we can join in your song and sing along." Perhaps this plea is what the album is really about: abandoning our own notions of what life's song should be, and instead joining into the heavenly chorus—a chorus that is comprised of selfless love.
Sure, some of these songs may rise on the popularity charts, but maybe what will have a more poignant impact on its recipients is what the record stands for. The Passion 2012 gathering has already received national media attention, including a commendation from President Obama at the Presidential Prayer Breakfast, and a story on the CNN Freedom Project. Rather than an attempt to gain musical recognition, this album is about a moment in history, a promise, and an ideology that represents a movement of college students with conviction.