Something Big is in Store from Mary Mary
Ed Cardinal

Crosswalk.com Contributing Writer

2011

29 Mar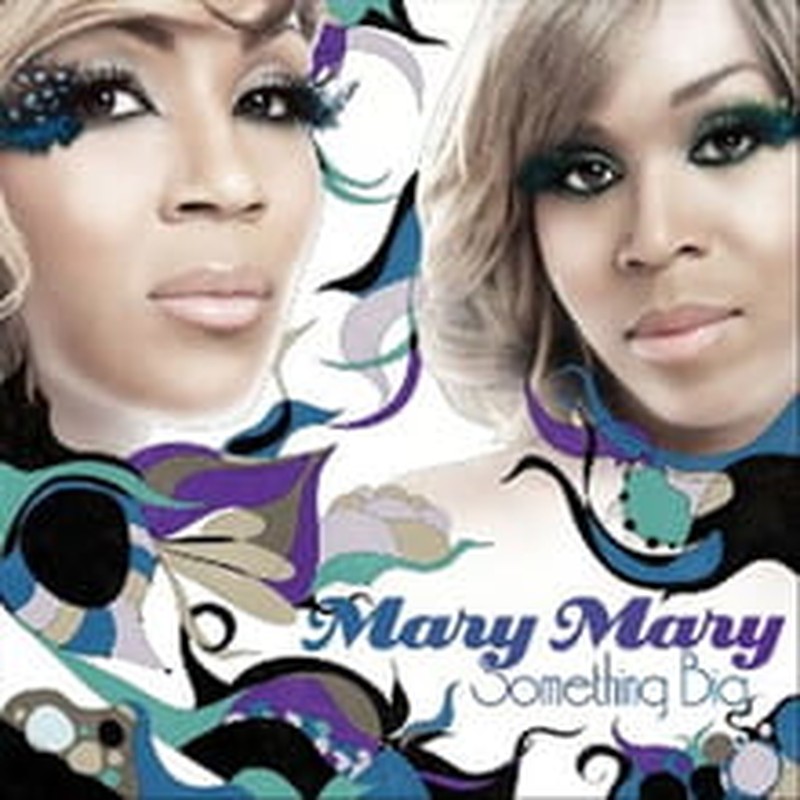 Artist: Mary Mary
Title: Something Big
Label: Integrity Music
Sisters Erica and Tina Campbell, together known as Mary Mary, have been a big deal in urban music since releasing the dance floor hit "Shackles (Praise You)" in 2000. Eleven years and three Grammy Awards later, the duo still has its groove on as evidenced by this well-targeted fifth album, Something Big. Hip enough to contend in the mainstream yet wholesome enough to win church mothers and daughters alike, the siblings may not win any prizes for stylistic innovation here—but there's much to be said for always bringing depth and sophistication to a modern pop scene that's more often marked by shallow hooks and fleeting shock value.

"Something big done happened to me," they sing in joyful reference to Jesus on the title opener, a splendid gospel-meets-Motown workout built from a sample of "Mama's Pearl" by Jackson 5. Citing John 14:6, second track "Something Bigger" kicks the energy up an extra notch, although similarities to The Black Eyed Peas' "Imma Be" plus a dash of that "Hamster Dance Song" vocal effect toward the end make it an acquired taste. The same goes for the robotic charge surging through "Never Wave My Flag." Mary Mary fares better with the studio tricks on "It Is Well," a meditative original tune inspired by a 19th century hymn but with current production values comparable toImogen Heap's "Hide and Seek."

Straight up spirited pop numbers like "Blind" (a breezy ode to God's unconditional love), "Survive" (an encouraging piece that feels good like an old Marvin Gaye arrangement), and "Catch Me" (a soaring cut Leona Lewis fans can enjoy) work every time. With turntable twists and some solid bass, first single "Walking" has a smooth club vibe, perfectly matched to a positive message about always moving forward in life. Similar sentiments follow on the story songs "Are You Ready"—where someone is getting out of what could be a literal or figurative ghetto—and "Sitting with Me," where Mary Mary sounds like an R&B Point of Grace, helping those whose faith has complicated their social standing to find a true identity in Christ.

Indeed, Something Big is big on not letting this world get you down. It's an empowering record that's hopeful at every turn, a fun and relatable listen for any woman who is ready to live large.